What is ADR? ADR is the average daily income per paid occupied room and is used to measure the operating performance of the hotel. ADR is one of the KPIs used by hotels. Other KPIs like Occupancy Rate are used in combination with ADR to result in revenue per available room (RevPar). How to calculate ADR? The average amount paid per room over the...
read more ▸
What is RevPar? RevPAR (Revenue Per Available Room) is the most commonly used KPI to measure financial performance in the hotel industry. Many of you readers will probably be quite familiar with this ratio. Why are hotels using it? Specifically, Revenue Managers are using RevPAR to compare the performance of their property against: themselves for...
read more ▸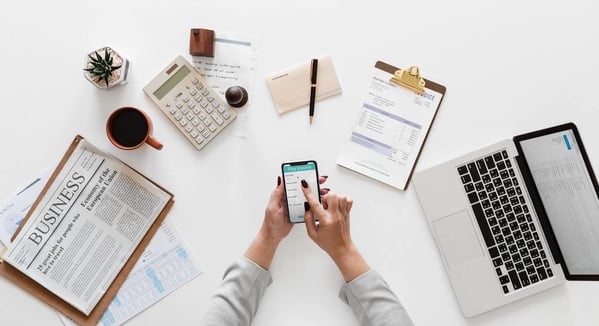 I was wondering what this year will bring to the world of Hotel Revenue Managers. What will be important to them. What trends to follow. So I asked 5 top Revenue Managers in the Benelux about their Resolutions and here is what they said: #1 / Continue what you're doing (well) To be winning, Revenue Management needs to be part of a long term...
read more ▸