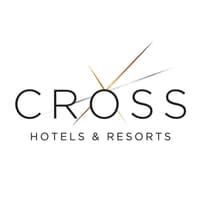 How Cross Hotels and Resorts Use Upselling to Uplift Ancillary Revenue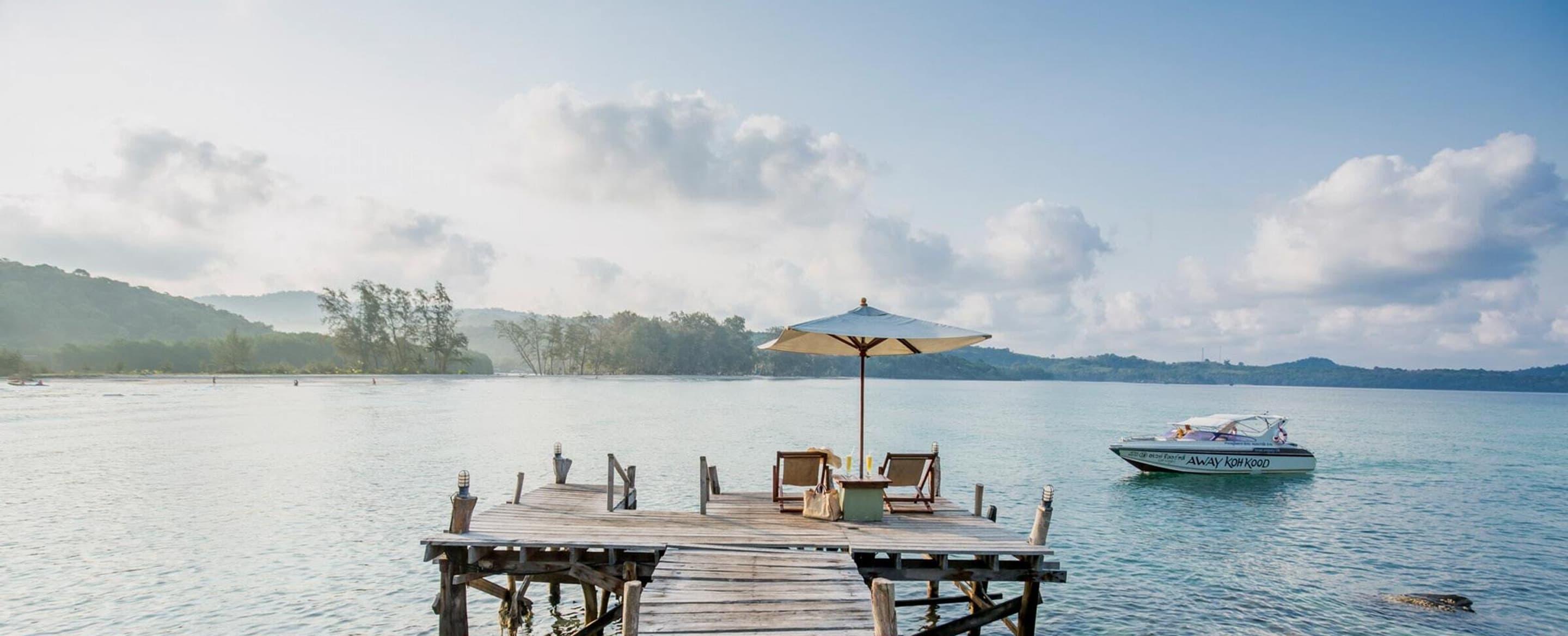 How Cross Hotels and Resorts Use Upselling to Uplift Ancillary Revenue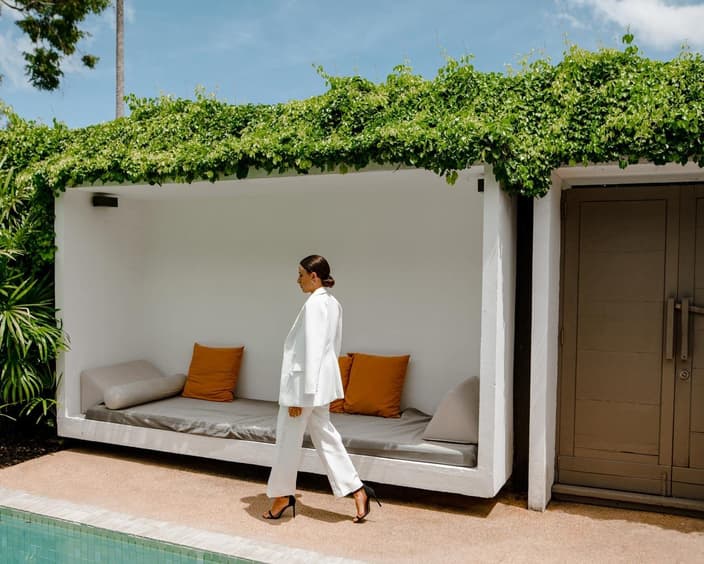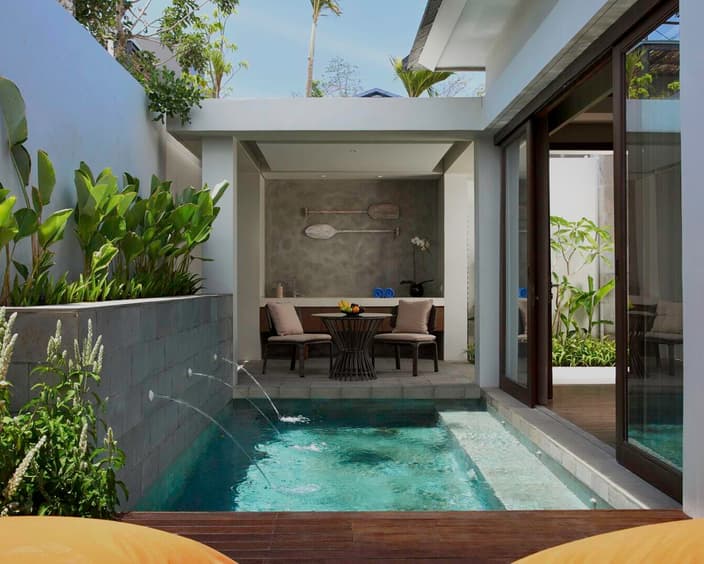 The results:

Improved guest experience
"Without a person pushing for the sale, upselling has become much more subtle. Many guests don't even perceive this as the hotel trying to sell them something but see it as a way to better plan their stay pre-arrival," Dear says.

New offers and broadened approach
"When we started with Oaky, we tried many different deals to see what our guests are most interested in. Some results really surprised us, like the great performance of our yoga class and the Champagne breakfast," Dear says.

Improved efficiency and increased ancillary revenue
User-friendliness was an important aspect when Dear chose Oaky: "We wanted a tool that is easy to use for our team, so they can work with it on their own. Once they finish the onboarding training, the staff can handle all the requests and update the offers very quickly and efficiently."


Image not showing below!


Paired with the team's creative offers, Oaky's simplicity boosts conversion rates. Since the pre-arrival emails are delivered at optimised times and guests can book offers in a single click, the Away Bali has seen a significant uplift in ancillary revenue.
"If you have been searching for a technology partner that will help you increase your ancillary revenue, Oaky is the way to go. The platform is easy and fun to use for staff because it challenges us to use our creativity to provide personalised offers to our guests. Given all it offers, the investment is quite small, and the return is fantastic."
Be the next succes story
Get in touch with us, so we can try to add another partner to our list!