Boost upselling conversions like Fahrhaus Koblenz
Marieke Wisse •
Despite a steady onslaught of new challenges, keeping guest interests a top priority remains a concern for every hotelier. We all know that being in the hospitality business means so much more than earning revenue and upselling conversions – it means truly caring about guest experience, no matter what has been spent.
The past year has thrown us all through a loop, threatening to force hoteliers to abandon their modus operandi to keep their business afloat. In times like these, keeping the wheels turning at one's hotel requires a good deal more attention than before.
Fortunately for us all, hotels like indie favourite FÄHRHAUS Koblenz have shown that it is possible to keep guest satisfaction a priority while boosting revenue. Their approach to Oaky upselling lets guest satisfaction lead the way. An approach that clearly works, with figures to prove it.
Oaky and FÄHRHAUS formed a partnership after an encounter at an AICR event. FÄHRHAUS being a member, General Manager Eike Gethmann said that Oaky's membership in this prestigious organisation helped him make the decision to try the tool.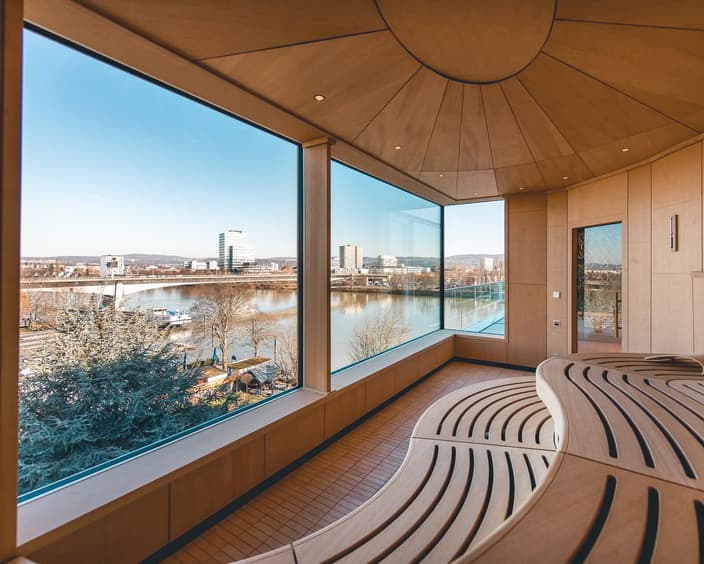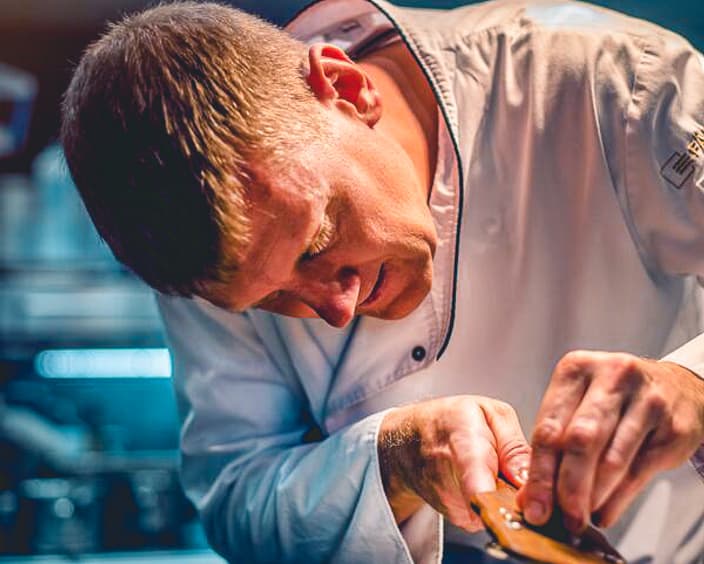 AICR, or The International Association for Deputy Managers and Front Office Managers of Luxury Hotels, was founded in 1964 on the Côte d'Azur in France by the Chefs de Réception of several famous Grand Hotels. For over 50 years, the AICR developed into a dynamic international organisation represented in 16 countries.
After agreeing to a free trial of Oaky for FÄHRHAUS, Eike was pleased to see how quickly Oaky worked to address challenges that existed with their current front-desk upselling initiative, which was by no means unsuccessful in itself.
'We did quite well with selling our breakfast add-on to guests during check-in. However, this prolonged the check-in process and made it more difficult to promote other offers since we didn't want to make our guests feel pressured by pushing too many things at once.'
With Oaky, FÄHRHAUS was able to present a wider range of add-ons to guests, at a more optimal time that didn't delay their guests from settling into their room and relaxing. The hotel was also pleasantly surprised at how easy it was to streamline their upselling process and personalise their messaging.
Another added benefit for FÄHRHAUS was the ability to view their email open and click-through rates as well as their conversion data. Knowing how their emails and deals are performing makes it easier to continuously test, evaluate and improve their upselling offer.
For more of EIke's insights, along with real figures from FÄHRHAUS's Covid-time use of the platform, download the Customer Success Story below.