How Oaky Helps Improve Revenue Management and Technology Communication
Marieke Wisse •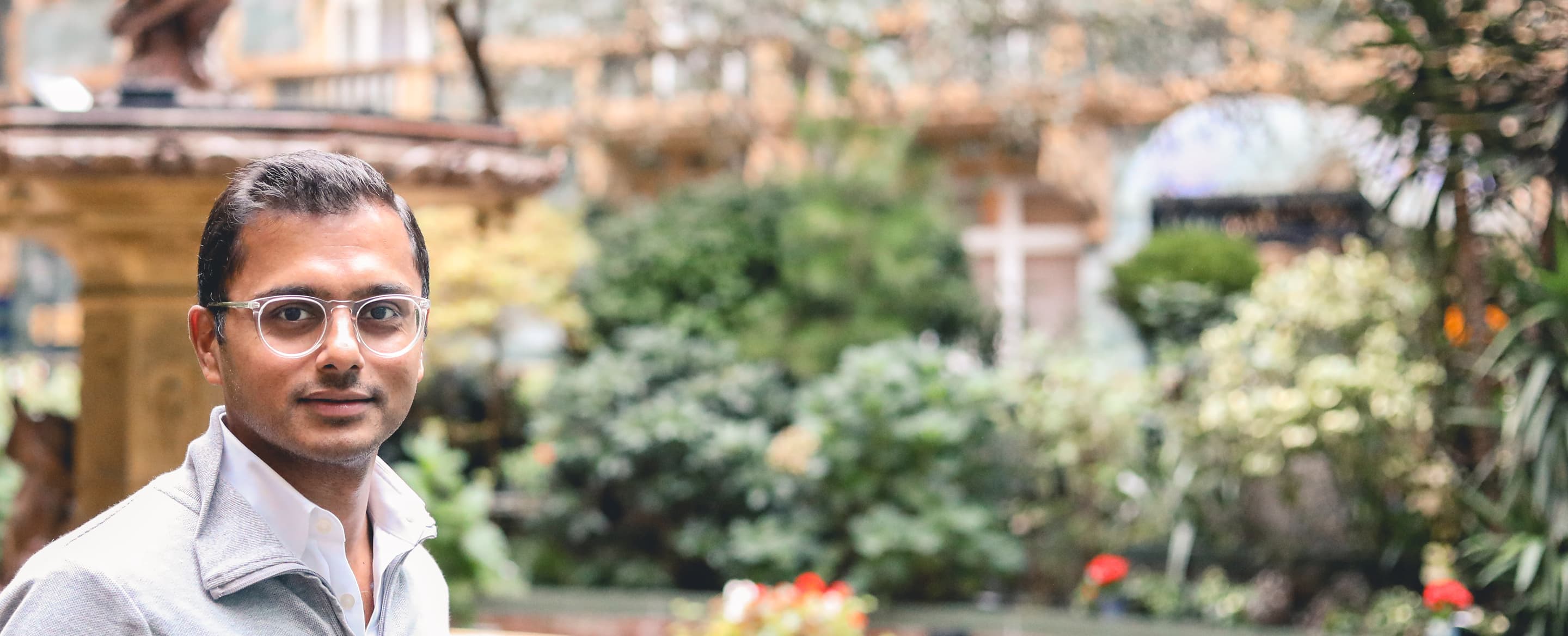 Gopakumar Menon is the Executive Vice President Revenue & Distribution for Highgate. He oversees eight key markets in Europe with a current focus on acquisitions. (He gets to run the show and look for new offerings).
He needs to know everything from discovering new hotels available for purchase to understanding what affects the market.
That's a lot of information and knowledge to keep track of and he needs solid data. That's why he chose for Oaky for their Pre-stay Upselling needs.
Like many players in the hotel industry, Highgate is more than just a brand name. They are a Hotel Development, Management and Branding company with a big focus on revenue management (it's their magic secret sauce). They own, develop and manage hotels from top to bottom.
A Common Challenge: Tech that Doesn't Talk
Over the last decade, they've adopted several new technology solutions to improve revenue management and that has brought its own challenges.
Tech doesn't talk to each other in an efficient manner
A need for qualitative data to create better offers in the future
Need to not just use the hotel's data but also best practices and other conversion points from other properties across the world
Oaky Opens the Lines of Communication
Modern travellers expect their experiences to be customised, just like their Netflix selection is. However, creating offers when some of the data you need is in the PMS and other parts are in the channel manager used to be impossible. It's like a series of mazes, and no one has the map to connect anything.
The Oaky platform simplifies this as it pulls the information from different systems to create a customized offer. This increases conversion and creates a superior experience for their guests, even before their push the door of a Highgate Hotel.
Gopu shares, "What is exciting is it provides you with a platform to try different things out and the data derived from user interaction helps us not just sell better, it makes us be perceived better by our potential audience."
With a conversion rate above market standards, Gopu's job gets easier and hotel guests get happier. It's a win-win!
Past Experience, Current Benefit
One regular challenge is to customise offer with only the data of your own hotel. With Oaky, Gopu benefits from. With Oaky, he benefits from Oaky's data stores and experience across many hotels and markets. It's like your own fairy godmother giving you all the answers.
"Oaky will bring learnings from hundreds of hotels from data collation over many years and apply it to my property."
He can get ideas about what to test and discover what's worked in other hotels like his. There's always something new to try, and it's easy on the platform.
Gopu's big focus is on revenue management and testing new upselling opportunities. Test out how you can increase this KPI and others at your hotel with our upsell calculator!