Introducing The Oaky Upselling Course
Marieke Wisse •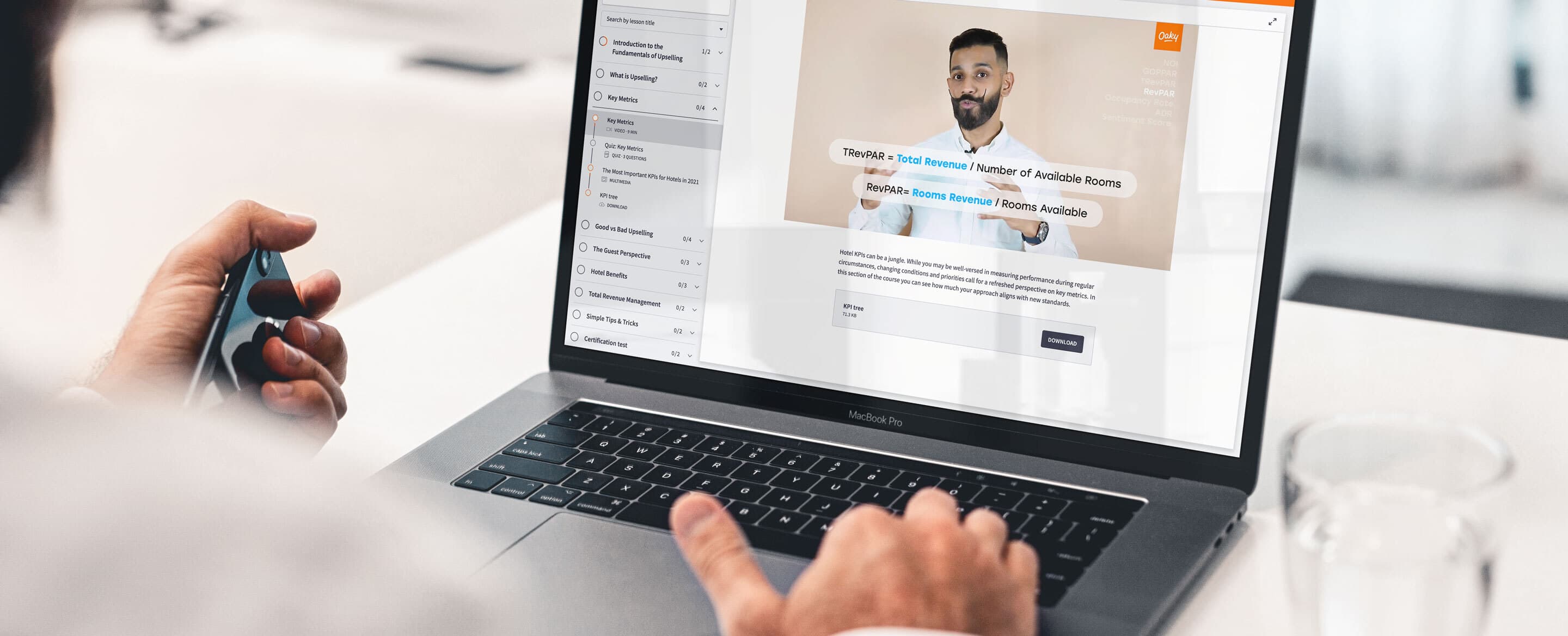 28 January, 2021, Amsterdam – We're excited to announce the launch of The Oaky Upselling Course! The first of its kind in hospitality, our hotel upselling course will comprise of three levels that hoteliers can pursue in line with their upselling ambitions.
Each level of this engaging, video-based course will delve deeper into the multifaceted world of hotel upselling, with course content remaining practical and actionable every step of the way.
The Fundamentals of Upselling
Covering the basic principles of both in-person and digital hotel upselling, the first level of the course, The Fundamentals of Upselling, is available for free, offering both novices and more experienced hoteliers a refreshing take on upselling and its many advantages. The aim of this level is to give students a broad overview of upselling and its role in hospitality – laying the foundations for an intelligent upselling initiative that truly pleases guests.
Expect to learn about the many layers of effective hotel upselling, key do's and don'ts and the important KPIs upselling impacts.
Follow short video tutorials led by experts from Oaky's team and an experienced revenue management director.
Finish the course and receive a certificate and Upselling Associate badge to display proudly on your site or socials, along with access to alumni community groups.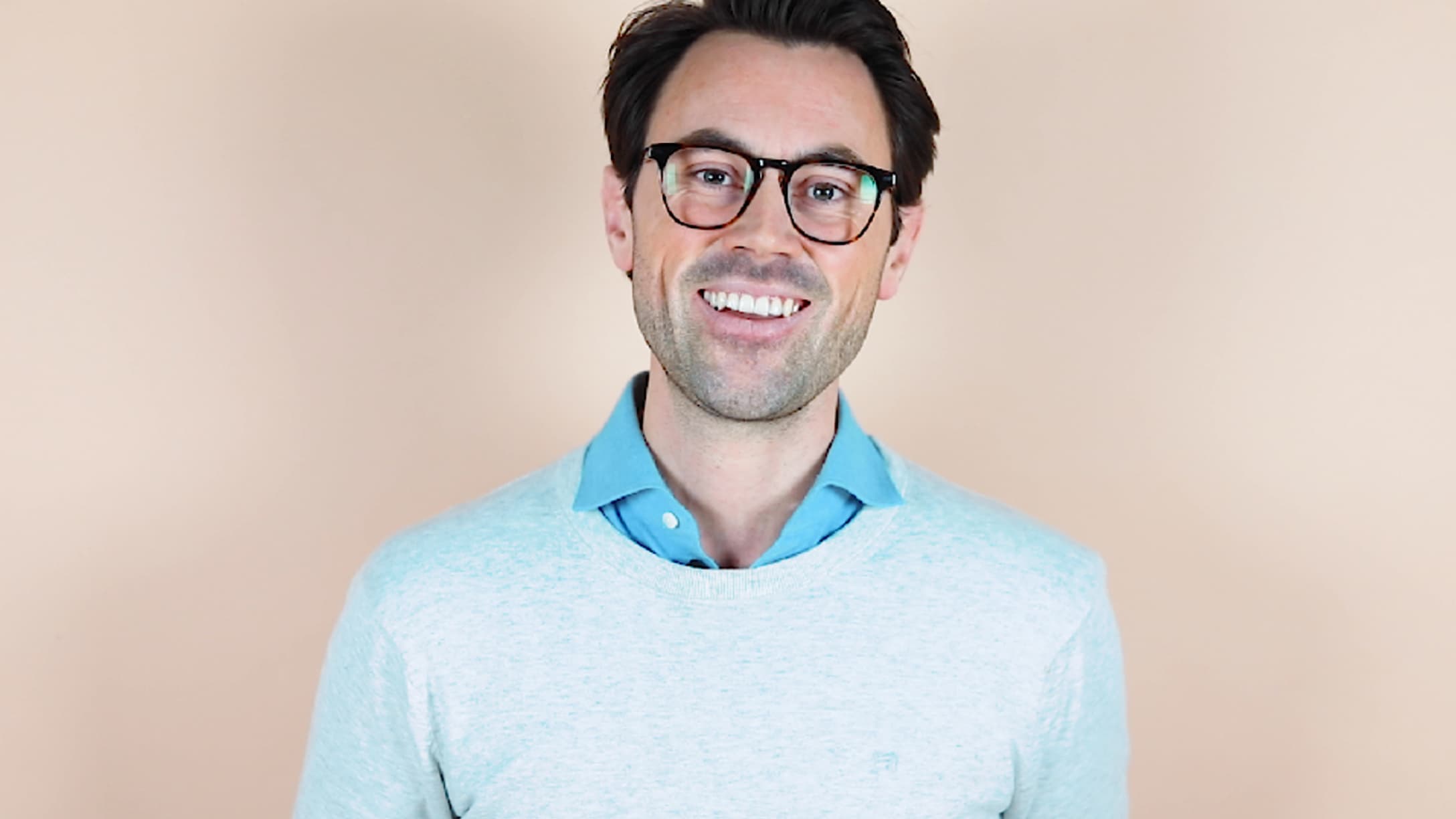 Upselling Etiquette and Key Metrics
The course includes 7 video lessons and quizzes, followed by a test to receive the Level 1 certificate to become an Upselling Associate:
Lesson 1: What is Upselling? with Clément Dénarié (Head of Sales)
Lesson 2: Key Metrics with Saahil Karkera (Head of Customer Success)
Lesson 3: Good vs Bad Upselling with Mallory Wünsch (SDR)
Lesson 4: The Guest Perspective with Maria Giovanna Argiolas (Customer Success Manager)
Lesson 5: Hotel Benefits with Samantha Noll (Head of Sales DACH and the Middle East)
Lesson 6: Total Revenue Management with Marta Varela (Business Revenue Management Director at Parques Reunidos)
Lesson 7: Simple Tips & Tricks with Loïc Gabriël (Sales Manager)
Certification Test: Become an Upselling Associate
Get started on the road to better upselling
"With The Oaky Upselling Course, we're aiming to make expert upselling accessible to all hoteliers and peers in the travel industry. With video content from a wide range of professionals in their fields, the 3-tiered course starts with the fundamentals of upselling and moves into topics like customer journey and behavioural psychology. We worked hard to make it a fun and efficient learning experience that is easy-to-use, with video tutorials and downloadable resources in every lesson. I'm confident that anyone who completes it will discover new gems of knowledge in the art of upselling, and have earned the right to display their very own upselling certificate! Good luck and have fun!" Erik Tengen, Oaky Co-founder
After this period of low demand, we can only guess what our industry will have to face next. Get yourself ready for whatever comes your way with a renewed set of skills and strategies for 2021.
There's no better time than now to upskill in upselling! Click below to get started on The Fundamentals of Upselling for free!