Modern upselling at airport hotels
Marieke Wisse •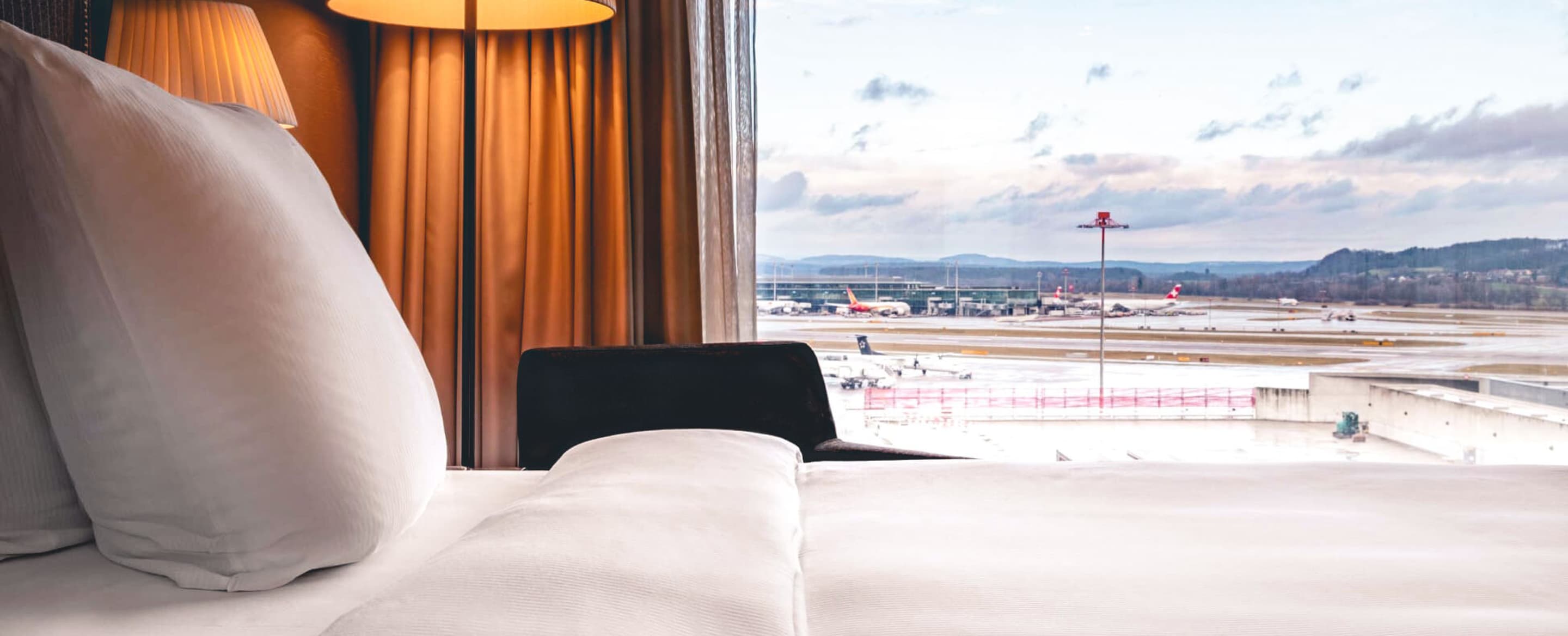 Quirin Schaer, Hotel Manager at the Radisson Blu Hotel Zurich Airport, shares how he uses the hotelkit and Oaky integration in everyday hotel operations for a truly modern approach to hotel upselling.
Radisson Blu Hotel Zurich Airport is a 330-room airport hotel offering its guests a variety of services and amenities as well as convenient access to the terminal. Recently, this property became one of the first hotels to use the hotel software integration between hotelkit and Oaky. Keep reading for a insights into efficient upselling at airport hotels.
hotelkit helps your hotel's staff to collaborate and communicate better within and across departments. No more lost handwritten notes! All hotel teams can now seamlessly interact with each other via the platform on their computer, tablet, and smartphone. Delivering outstanding guest experience and optimising operations has never been easier or quicker.
How does the Oaky and hotelkit integration work?
Oaky sends all upsell requests directly to hotelkit, so the hotel team can process them immediately. Within hotelkit, staff can share the inquiries with colleagues if they need support from another department. After this, hotelkit automatically updates the request's status in Oaky. Then the upselling platform notifies guests if their request was accepted.

Video
Coen about hotelkit
"The integration between Oaky and hotelkit aims to make your life easier as a hotelier. Whenever a guest requests a service or an upgrade it will show up right in your hotelkit environment. You can even decide who in your hotel will receive this request. This way, you'll never overlook an upsell request from Oaky again. You'll see the difference in your incremental revenue!" - Coen Onderwater, Developer at Oaky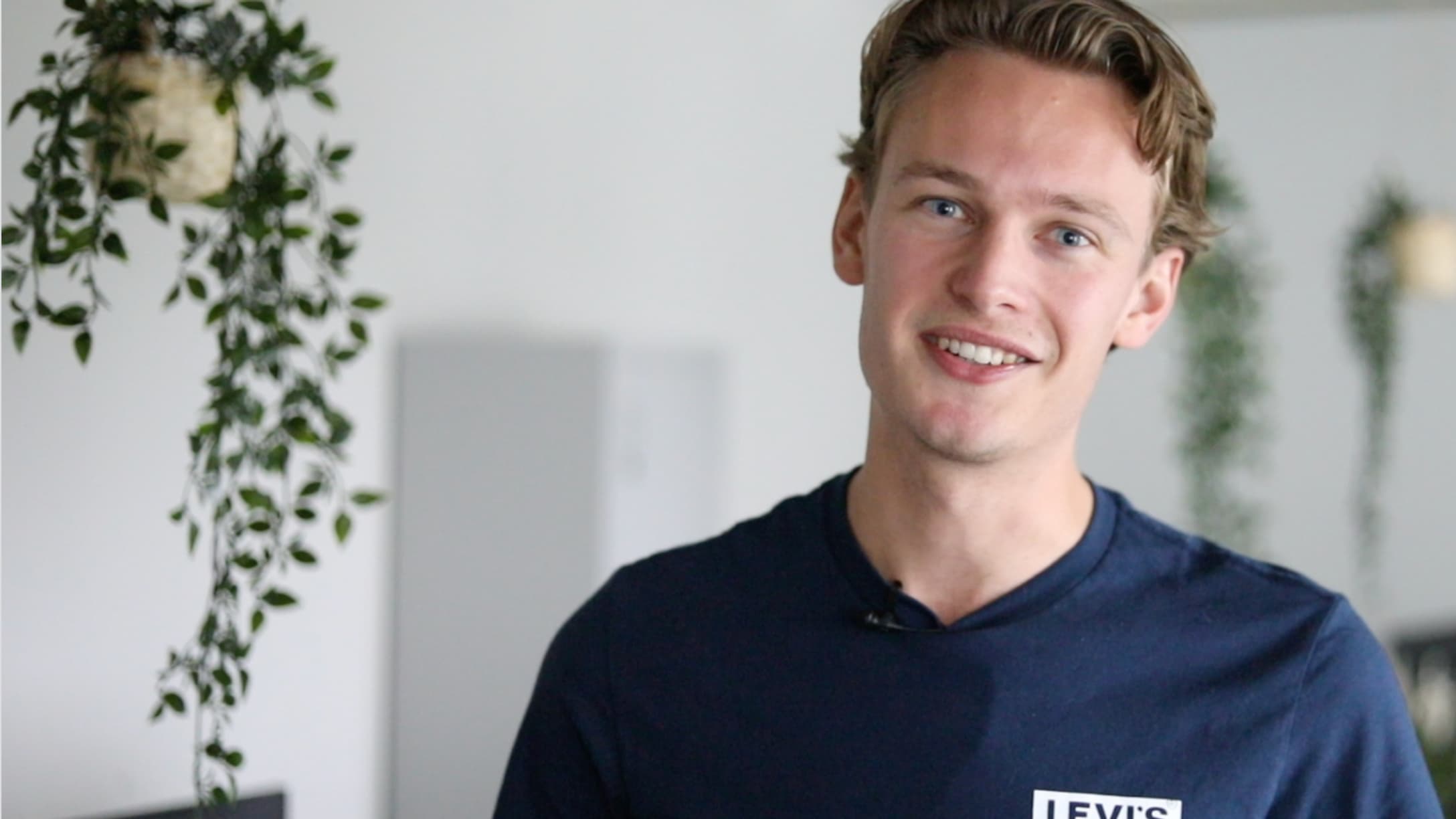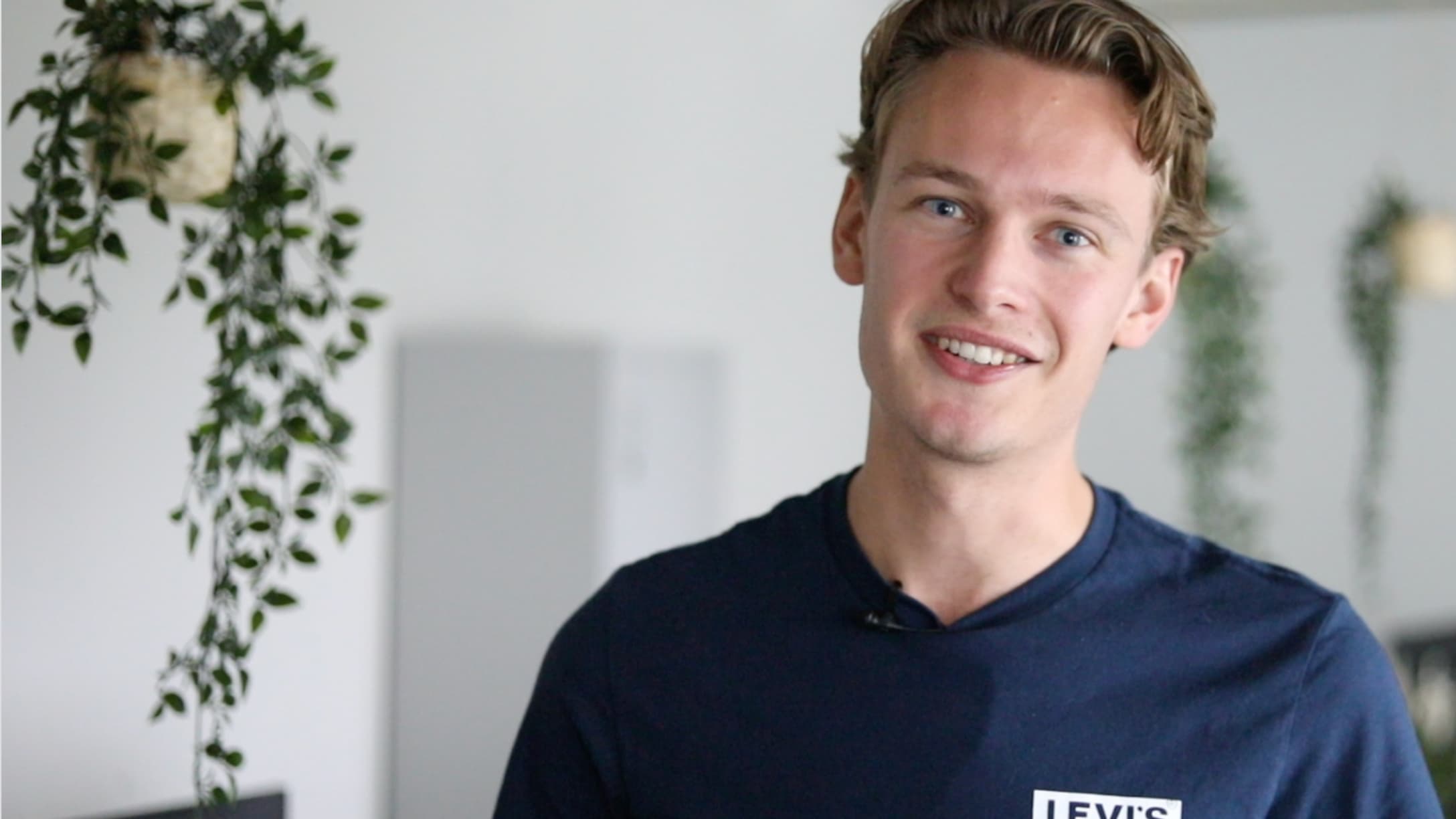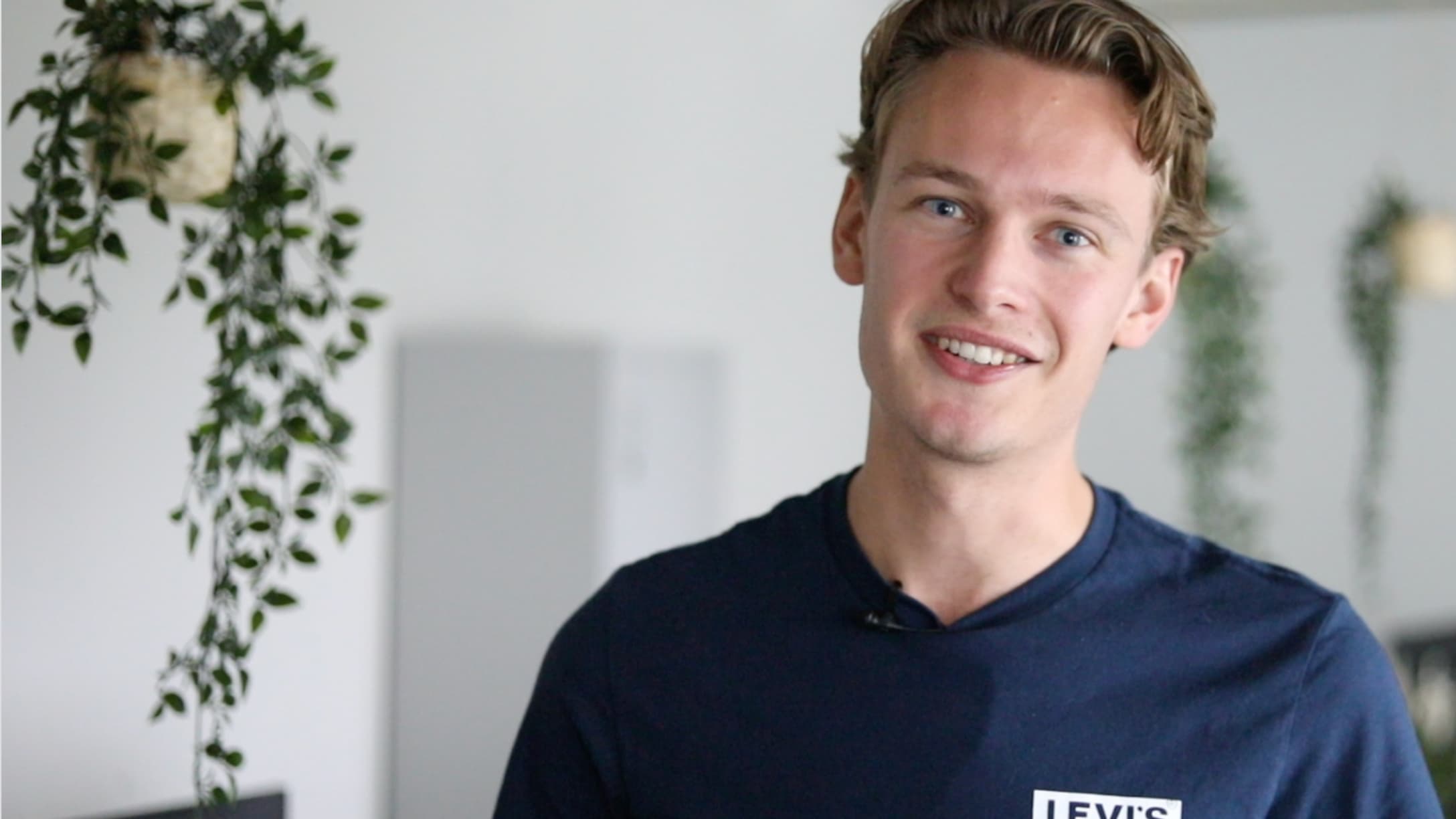 The Oaky and hotelkit integration in action
What did your upselling process look like before you began making use of this integration?
Quirin: Oaky would send us an email and then we had to switch to Oaky's interface to confirm the upsell.
This meant logging in manually and switching gears to work in different programmes. It also required us to train our staff to use both Oaky and hotelkit, which took us extra time when onboarding new team members.
How did this new integration prove useful for you and your team?
Quirin: We try to cut back on unnecessary tasks as much as possible. The more work we can do within a single platform, the better, because we can save more time. Thanks to the integration, we no longer need to switch between platforms and log in to Oaky anymore. This also means we can reduce training time, since most of our staff only work with hotelkit now.
What are the integration's key benefits for you?
Quirin: We save five clicks per upsell and can respond to requests faster. The team members who handle upselling also get pinged right away and are able to process all upsells within a single platform.
That's great for our team, but it's important for our guests, too. Now they get a much faster response to their upselling request and can move on with their trip planning process.
"The integration between hotelkit and Oaky is quick and easy. It creates a seamless connection which makes our daily business a bit easier!"
What does your daily work routine look like? Can you give an example of how you use the integration at your property?
Quirin: When there's a new upselling request, we receive a notification in hotelkit. Depending on the type of request, the system informs the relevant team, e.g. front office, housekeeping or F&B. This drastically reduces the chance of a request getting overlooked or forgotten.
Once the request is confirmed, we manually enter the booked offer into our PMS. We're still waiting for a 2-way interface between hotelkit and our PMS to go live. After that, this step will be automated as well!
Automating processes using technology optimised to carry out specific tasks at your hotel is the best way to alleviate stress and busy work for your staff. Reducing the number of platforms your staff needs to master in order to do their job well is an added bonus. Learn more about streamlining your operations with Oaky and hotelkit in the Oaky + hotelkit integration article.