Oaky Wellness Week
Jantien •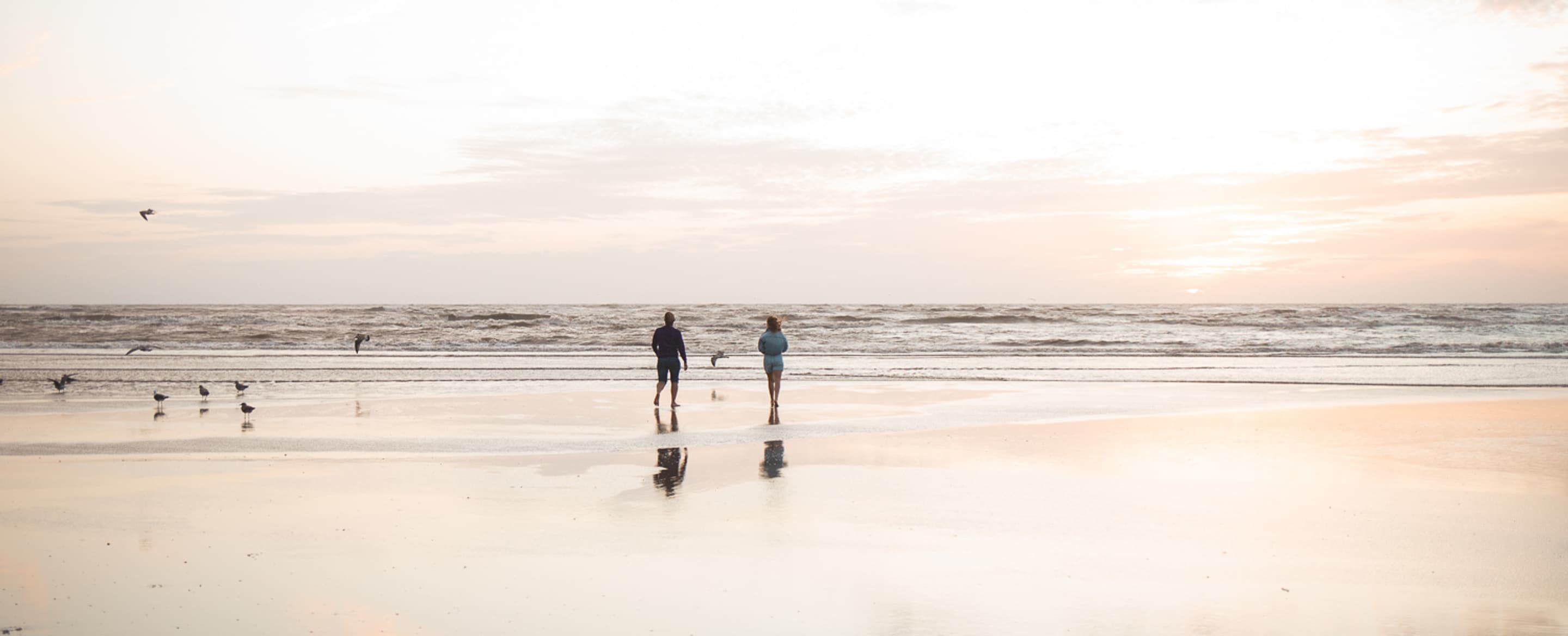 What does wellness mean to you?
In hospitality, we think about the wellness of our guests nearly every hour of the day. How can we reduce stress levels, boost our guests' happiness and make life easy throughout their stay? Something that may not be talked about enough, however, is the fact that to ensure the wellness of others in a sustainable, long-term way, you must first look after yourself.
At Oaky, we believe that one's own wellbeing dictates how much you have to give others. In hospitality, wells of generosity are expected to run deep at all times, but like most things, this resource is finite.
Whether you're a member of the hospitality industry or any other field, treating others well and thriving at your job requires stable work/life balance, truly engaging pastimes and real, uninterrupted breaks from the daily grind. Whatever wellness looks like to you – it's important to make time for it no matter how busy things get. In fact, especially when things get busy.
You might be thinking of typical modes of relaxation – massages, facials, walks on the beach – but just as many prefer to unwind in decidedly different ways. Drinks, gaming, intense exercise, socialising – wellness comes in a different package for everyone.
Starting September 13th at Oaky, we'll be celebrating our Wellness Week – where we focus on improving wellness, in whichever form that may take, amongst our colleagues, partners, hotelier customers and their guests. Read on to see how you can get involved!

Join us in our Healthy Habits challenge during Wellness Week and see whether you can commit to five days of healthy habits - whether that includes taking a proper lunch break, meditating, exercising, engaging in your favourite hobby or taking time away from your phone.
Join our Oaky Community Group to share or be inspired by other pledges. There will be no tabs kept on the activities – you do you!
Here's what some of our team members will be doing, in case you need inspiration!
Daily (guided) meditation
Daily Jog/walk/swim/yoga
Taking a full hour's lunch break
Taking a stretching break every hour at work
Working on a hobby that is unrelated to work
Avoiding scrolling on phone
Eating well
If you're up for the challenge, join us from Sept 13 to 17 by sharing your healthy habit commitment in the Oaky Community Group on LinkedIn!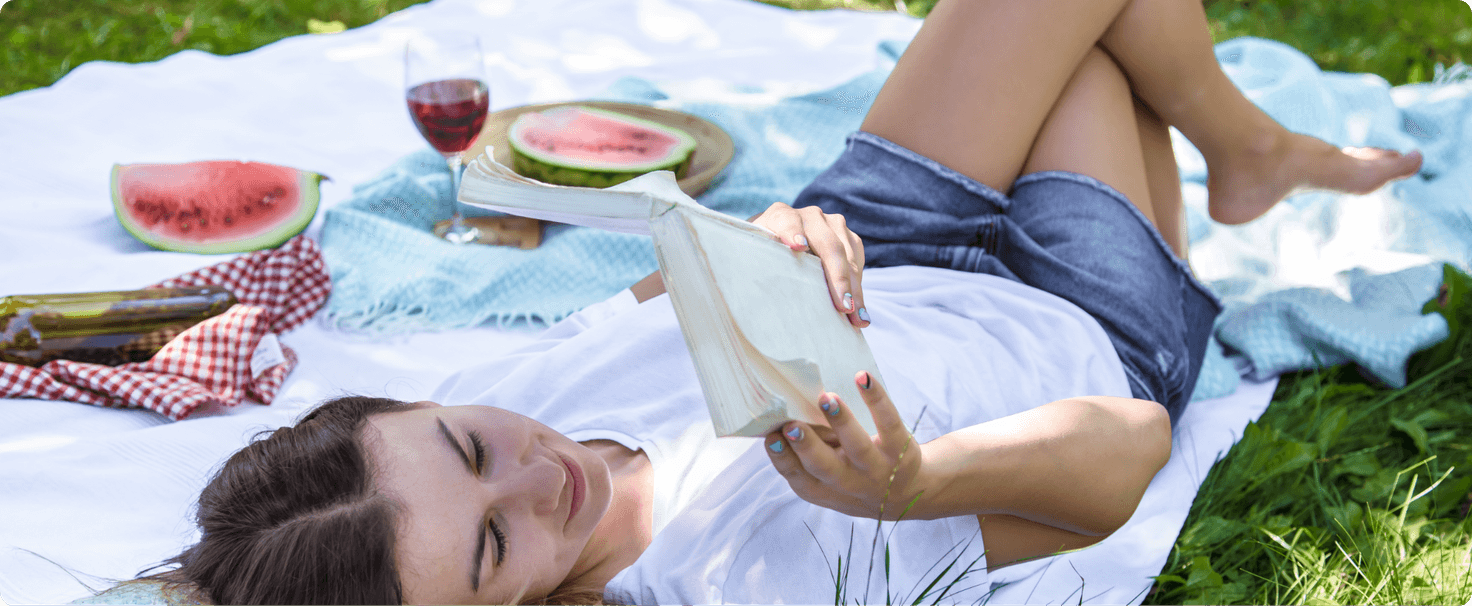 The lovely folks at Healthy Hospo will be giving a live talk on looking after your mental health and those of others around you. The talk will feature advice for management and employees of hotels, but also plenty of useful information for those working in the tech sector or any other office job.
Happy Hoteliers: How employee wellbeing at your hotel benefits everyone
LinkedIn Live
4:00 PM - 5:00 PM CET
Wed, Sep 15, 2021

Take a moment to learn from real-life experiences in this honest, constructive session, taking place online in a LinkedIn Live, with questions and further discussions amongst audience members following in the Oaky Virtual Space.
Register here!
Look out for the summary blog and recording in case you miss it.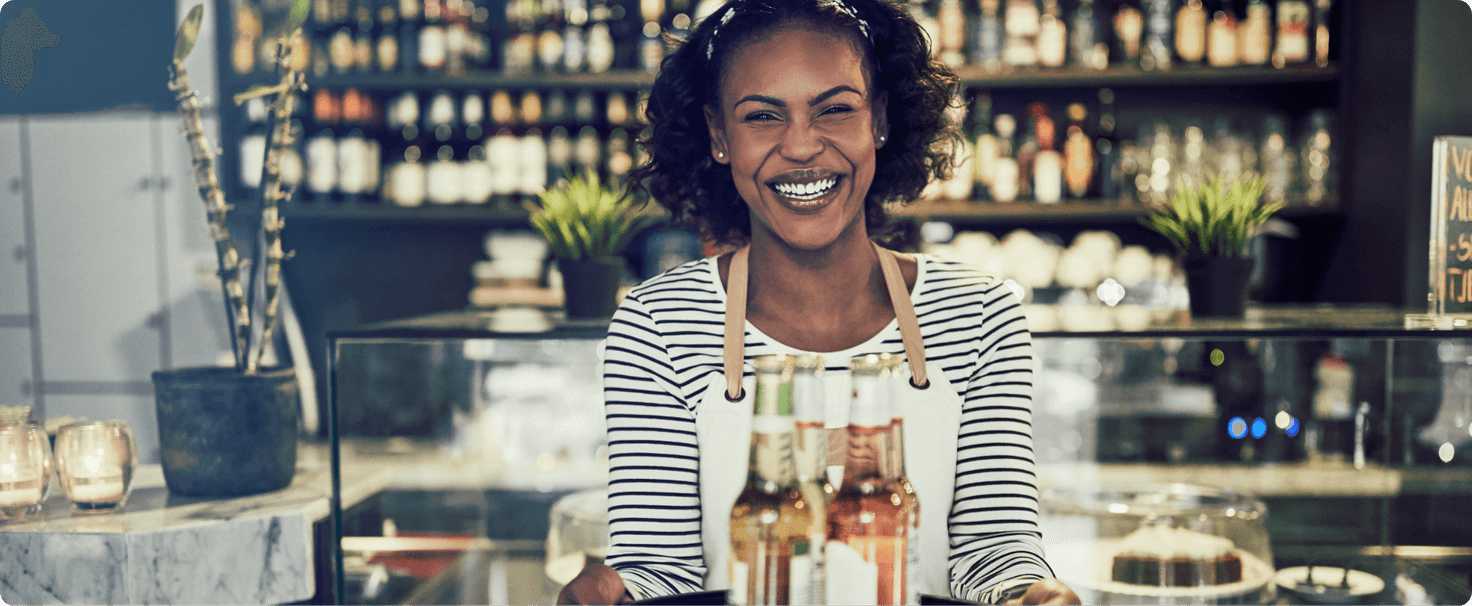 Wellness deals + download
A challenge and a talk to get your started on the right track - check! Now you can learn how to take advantage of current wellness trends to make your hotel a haven of relaxation for your guests. Oaky customers can find a host of new wellness deal templates to inspire new add-on services and use on their hotel's Oaky platform.
Not a customer? Look out for the Wellness Upsells Inspiration Deck, which will feature a selection of wellness deal templates from the Deal Library to get the wheels turning about how you can capitalise on wellness trends at your hotel, accompanied by the blog, How to boost your hotel's wellness factor.
For more insight into wellness trends in 2021, look out for our research based blog, coming soon.