Radisson Hotel Group rolls out Oaky in EMEA
Marieke Wisse •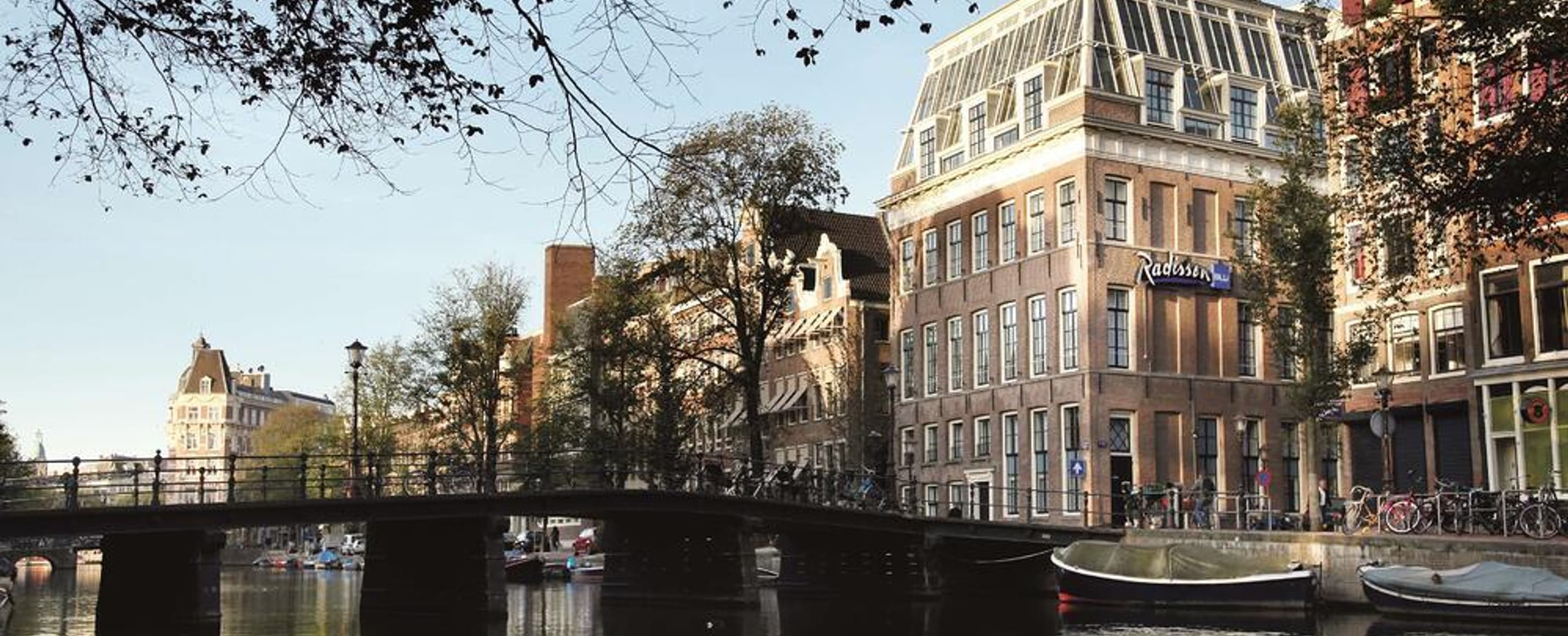 Amsterdam – Today Oaky announced a strategic agreement with Radisson Hotel Group, one of the world's largest hotel groups for the roll-out of Oaky's upselling solution to more than 200 hotels in EMEA (Europe, Middle East and Africa)
Known for delivering memorable moments and focusing on personalised service, Radisson Hotel Group will use Oaky to promote customised offers to guests before their arrival and thus to create an individually tailored, unforgettable stay while driving ancillary revenue.
Oaky's innovative approach to upselling relies on three elements. Firstly, the platform uses a data-driven approach to create personalised offers and promote them to guests. Secondly, Oaky's user-friendly interface and fun style make it easy for travellers to pick and choose the deals that will make their experience unforgettable. Thirdly, Oaky communicates directly with the hotel, so all deal requests are handled smoothly and efficiently. In short, Oaky empowers guests to customise their stay before their trip and allows hotels to automate the entire upselling process and generate more revenue from every booking.
After the successful implementation of Oaky at two pilot hotels, the Radisson Blu Hotel, Amsterdam City Center and Radisson Blu Palace Hotel, Noordwijk aan Zee, Radisson Hotel Group decided to roll it out to more properties in EMEA. Gaby Maaswinkel-vd Bosch, Senior Cluster Revenue Manager at the Radisson Blu Hotel, Amsterdam City Center implemented the application in 2015 and comments: "Working with Oaky was easy from start to finish. The set-up was quick, and we could immediately start upselling to our guests. The results showed a fantastic ROI. I shared this with my colleagues and soon several more properties were interested in using Oaky."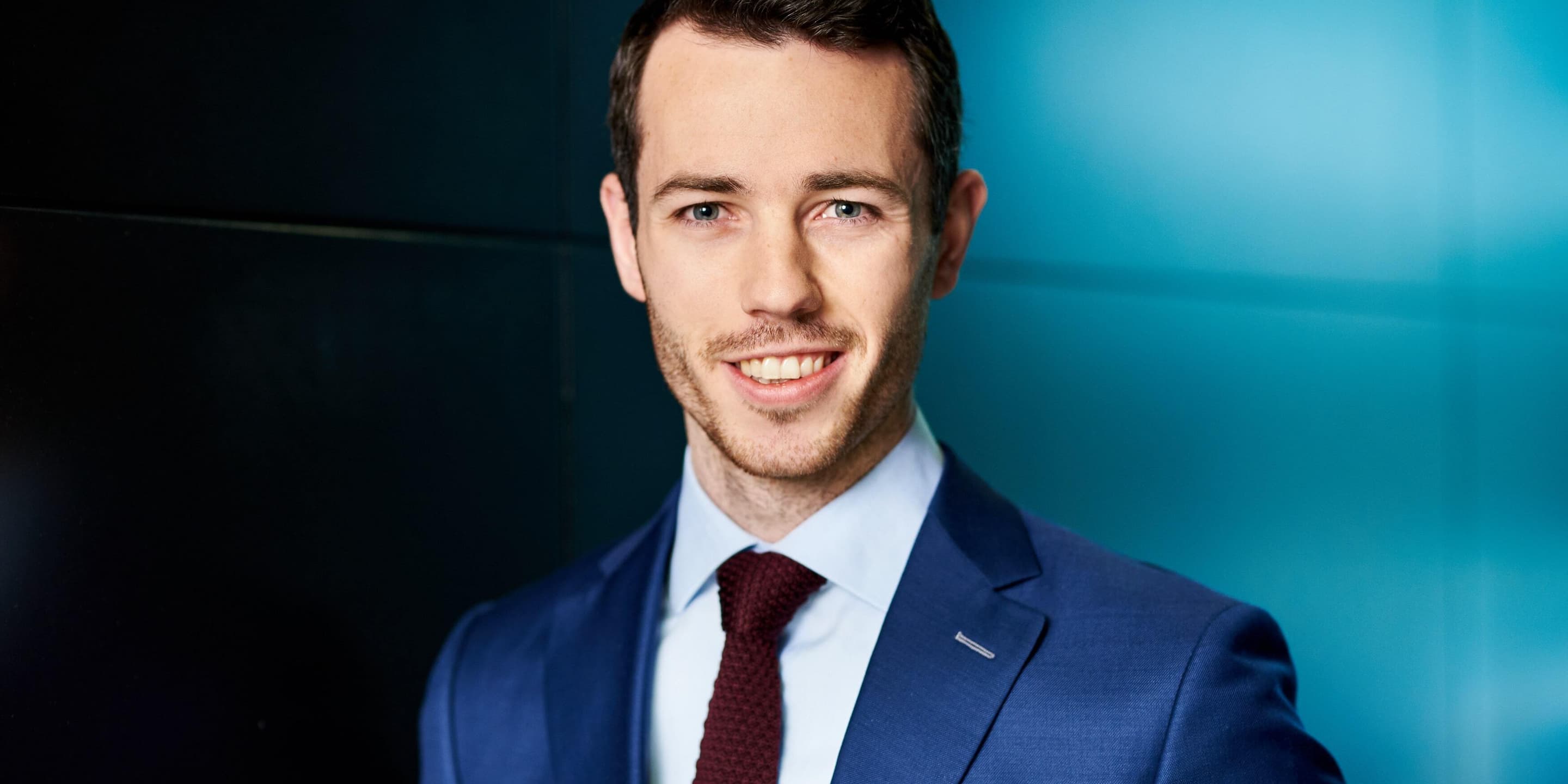 Guido Hoogveld, Director, Revenue Management Projects at Radisson Hotel Group
In regards to rolling out Oaky on a large scale, Guido Hoogveld, Director, Revenue Management Projects at Radisson Hotel Group said: "Redefining and optimizing our revenue management capabilities is a key element of the Group's five-year operating plan. Our team exchanged their ideas and requirements with Oaky and we got the job done in record speed, onboarding the first 100 properties in 90 days. Now we look forward to working with Oaky and seeing a great ROI at all participating properties."
"Guests look for fun experiences, great restaurants or transportation in a destination. With Oaky's help, Radisson Hotel Group can offer travellers customised deals in these areas at various times of the guest journey on a variety of channels. This achieves two important goals: enhancing the guest experience and driving extra revenue from upsells. We are excited to work with our many new Radisson Hotel Group partners and to guide them on their upselling journey with Oaky," Oaky Co-Founder Erik Tengen explains.
About Radisson Hotel Group
Radisson Hotel Group is one of the world's largest hotel groups with seven distinctive hotel brands, and more than 1,400 hotels in operation and under development around the world. Radisson Hotel Group portfolio includes Radisson Collection, Radisson Blu, Radisson, Radisson RED, Park Plaza, Park Inn by Radisson and Country Inn & Suites by Radisson.
Radisson Rewards is our global rewards program that delivers unique and personalized ways to create memorable moments that matter to our guests. Radisson Rewards offers exceptional loyalty benefits for our guests, meeting planners, travel agents and business partners.
Radisson Meetings places its guests and their needs at the heart of its offer and treats every meeting or event as more than just a date on the calendar. Radisson Meetings is built around three strong service commitments: Personal, Professional and Memorable, while delivering on the brilliant basics and our signature Yes I Can! service spirit and being uniquely 100% Carbon Neutral.
More than 95,000 global team members work for Radisson Hotel Group and at the hotels licensed to operate in its systems.
For more information, visit:
www.radissonhotelgroup.com/media
Or connect with us on:
LinkedIn: https://www.linkedin.com/company/radisson-hotel-group/
Instagram: https://www.instagram.com/radissonhotels/
Twitter: https://twitter.com/radissonhotels
Facebook: https://www.facebook.com/radissonhotels
YouTube: https://www.youtube.com/radissonhotelgroup