Why study hotel upselling?
Marieke Wisse •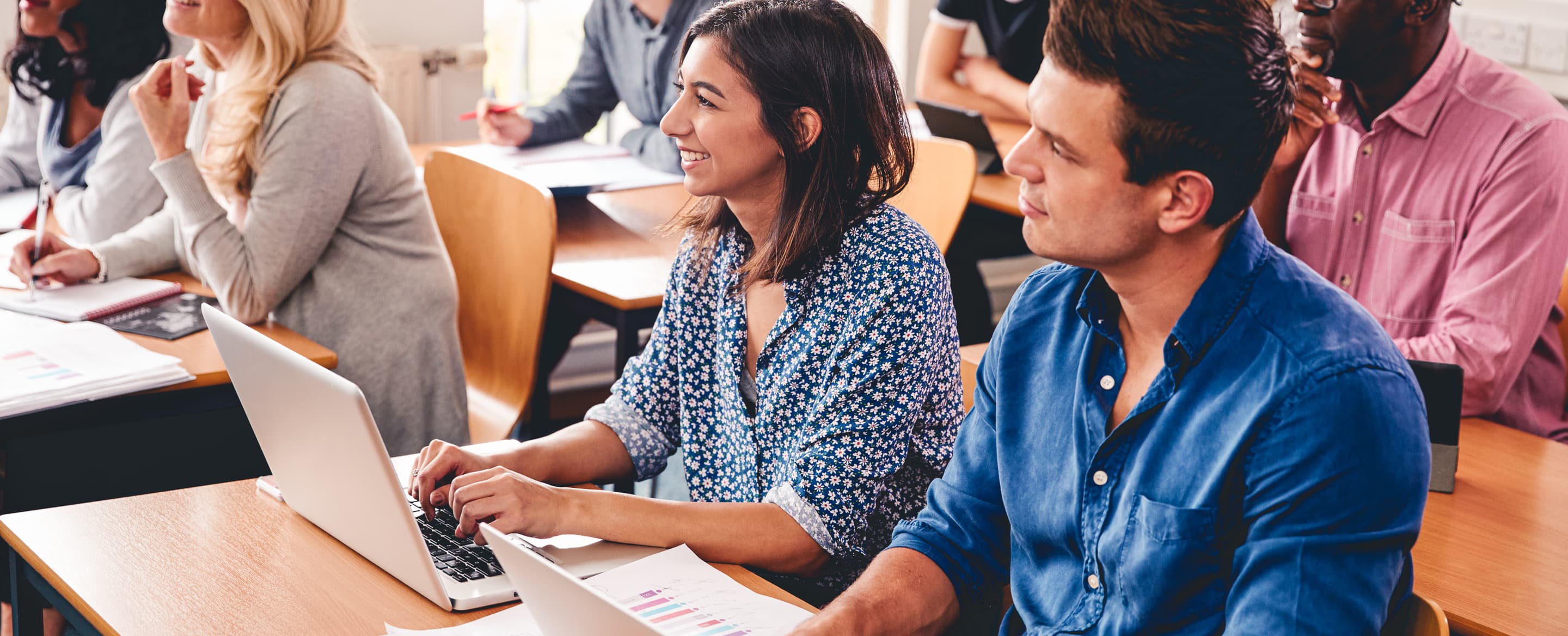 By now, we all recognise upselling as so much more than a last-ditch attempt to earn more money. Be that as it may, there is a reason for this perception existing in the first place. Until recently, upselling has not been given the time and attention it needs, which has resulted in a lot of uncomfortable moments for both hotel and guests. Among several other things, poorly executed upselling can do harm to your hotel's reputation, which is probably the last thing you need at the moment. 
As hotels return to business after nearly a year of reduced operations, upselling is being seen as an important thing to bring back better. The question on your mind: How can I improve on this aspect, smoothly and efficiently, across the whole team?
The answer: outsource expertise, go digital and keep it fun!
A comprehensive solution for busy teams
The Oaky Upselling Course was devised with busy hotel teams in mind, who may be aware there are better ways to approach upselling, but don't have the time or resources to improve current processes.
The course features:
Tutors who are specialised in the topic at hand
Short, easy to digest video lessons followed by short quizzes to review learnings
An online certification test for each level
Certificates to mark students' achievements per level
Above all, the course is designed to offer comprehensive training in effective upselling, doing so in a format that is flexible and easy to engage in, individually or together.
Sound interesting, but not sure if you want to commit? Read on for more information, including honest opinions from a key player in the innovative hotel scene - Hotel Manager of Elite Hotels, Johan Månsson. Also don't forget, the first level of the course The Fundamentals of Upselling, is permanently free!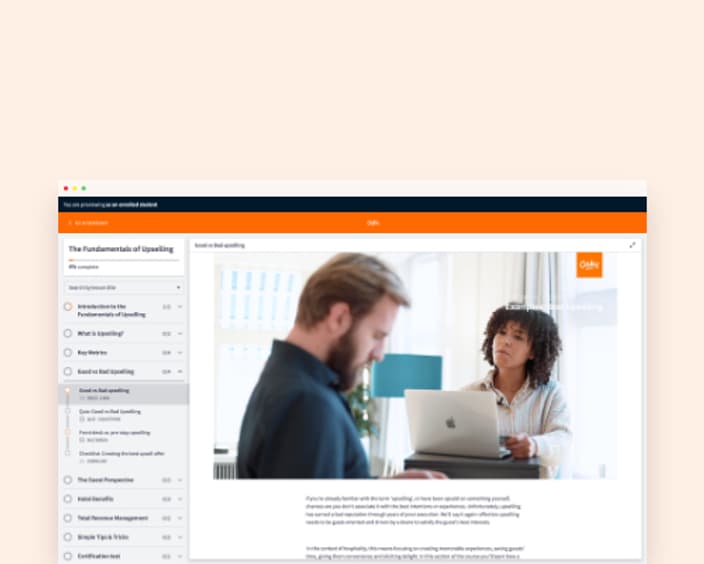 Lesson: Good vs Bad Upselling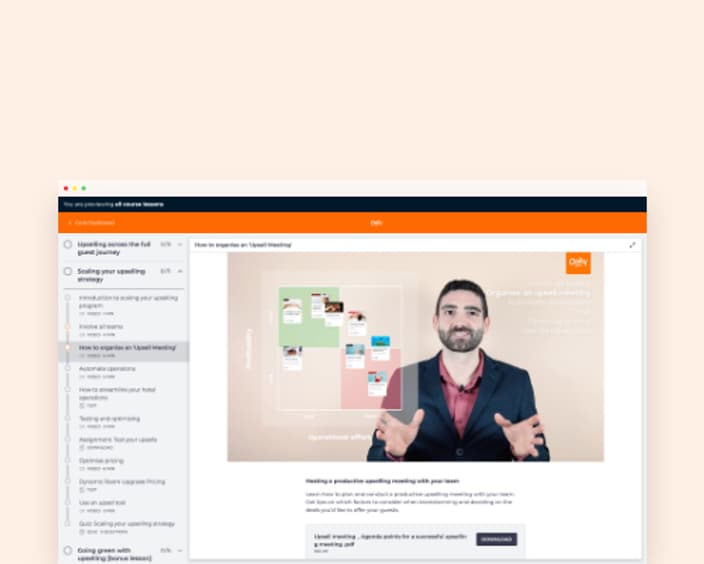 Lesson: How to organise an 'Upsell Meeting'
Take advantage of real-time research and on-the-ground expertise
As more hotels approach upselling in new and creative ways, it's important to stay on top of what is popular in the industry at the minute and what has become old news. News spreads fast in the hospitality industry, so in order to avoid being the last one to jump onto a fizzling trend, make sure you're up to date with the latest thinking on upselling.
Johan Månsson, Hotel Manager at Elite Hotels described The Oaky Upselling Course as relevant and up-to-date.
"The course captures the way revenue management has evolved. From an approach that just takes rooms into account, modern hoteliers have progressed to a more all-encompassing perspective, where everyone is trying to apply the same principles and formats across all hotel departments, including restaurants, spas and so on."
The shift towards total revenue management, and the role of upselling in this practice, is a core focus of the course. Although conditions are slowly returning to normal, if this pandemic has taught us anything, it's to not put all our eggs in one basket!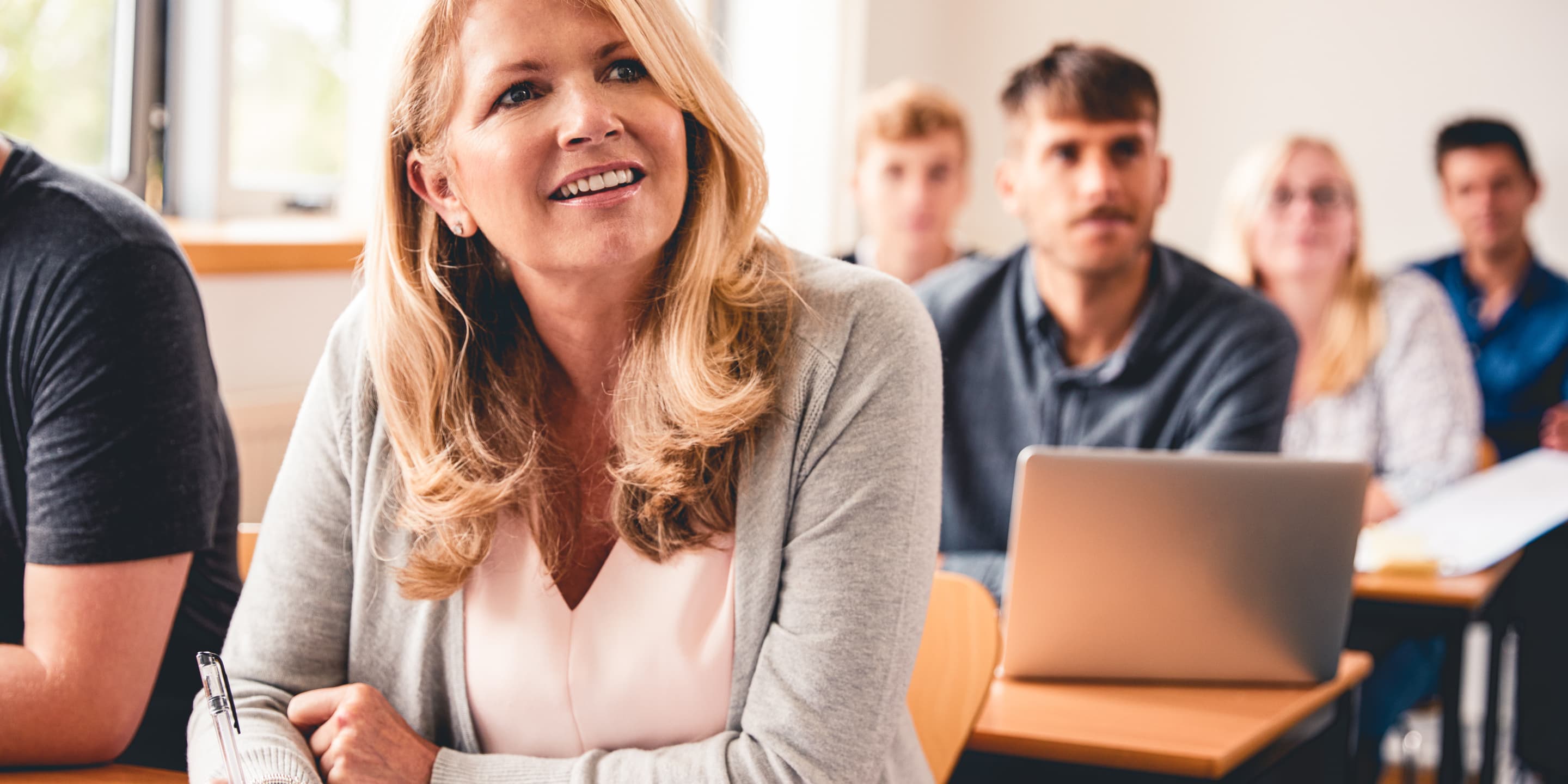 Promoting effective upselling amongst both management and staff
Upselling is a niche skill, usually seen as part of an overall front desk training. When the pressure comes on your hotel, as it did with the recent drop in demand, effective upselling can become an important asset to survival.
"It was a great experience completing the course. It really helps to highlight the importance of upselling and cross-selling for both staff and management."
While management may not be the ones carrying out the upselling, members at this level of the organisation nonetheless benefit from having an overview of what goes into an effective upselling programme.
According to Johan, an in-depth upselling course 'helps employees to understand that, in the business that we're in, every penny counts and will contribute to greater total revenue. It also proves a point to management that both a technological and educational system around upselling is important to be able to get the most out of it.'
Using The Oaky Upselling course in your staff onboarding process
Elite Hotels plan to use The Oaky Upselling course material in pre- and onboarding of hotel staff. They want to promote the mentality that whenever an opportunity arises to improve guest satisfaction or increase revenue, it should be taken. They believe that to involve staff in the endeavour of upselling early in their journey will create good habits and encourage ownership over both their own performance and that of complementary tech.
Especially for hotels that were forced to cut down on their staff, a course that can be taken independently reduces overall onboarding time and makes it possible for hotels to get new team members up to speed quickly and efficiently.
Here are a couple example scenarios that might arise from teams with an undeveloped approach to upselling, employing both traditional front desk upselling and digital upselling.
Example scenario at front desk
Hotelier takes the time to train staff on upselling, but misses key info i.e. how to personalise to certain guests.


Front desk suggests Tennis Lessons, one of the more popular deals, to an arriving guest, without taking key details of the guest's stay into consideration. The guest is actually here for one evening on business, so isn't interested in leisure activities.


The potential benefit of the upsell opportunity is wasted because of these missed details. More awareness on front desk's part could have resulted in incremental revenue from an Early Bird Breakfast or Airport Transfer.
Example scenario using a digital upselling platform
Hotelier spends money on Oaky, but never explores the segmentation section because he is not aware of the associated benefits.


Consequently, her whole team doesn't take full advantage of the automation that Oaky provides and their workload is not lightened. Guests also see irrelevant deals that might make it harder to notice the right ones for them.
Knowing how to upsell in person, or use a digital platform like Oaky is one thing - but knowing why will make all the difference. Knowing the background information, including the behavioural science and psychology that goes into effective upselling, empowers you and your staff to make informed decisions.
This extra knowledge is tangible whether your staff are using a digital upselling tool or following front desk protocol. Perhaps most importantly, it allows you and your staff the ability to diverge from the norm when the situation calls for it and bring home those results!

We hope this information proved interesting for you – whether you're a manager or employee, there's no better time than the present to study hotel upselling!