Account Executive
We are now looking for an Account Executive UK & Ireland to join our amazing team.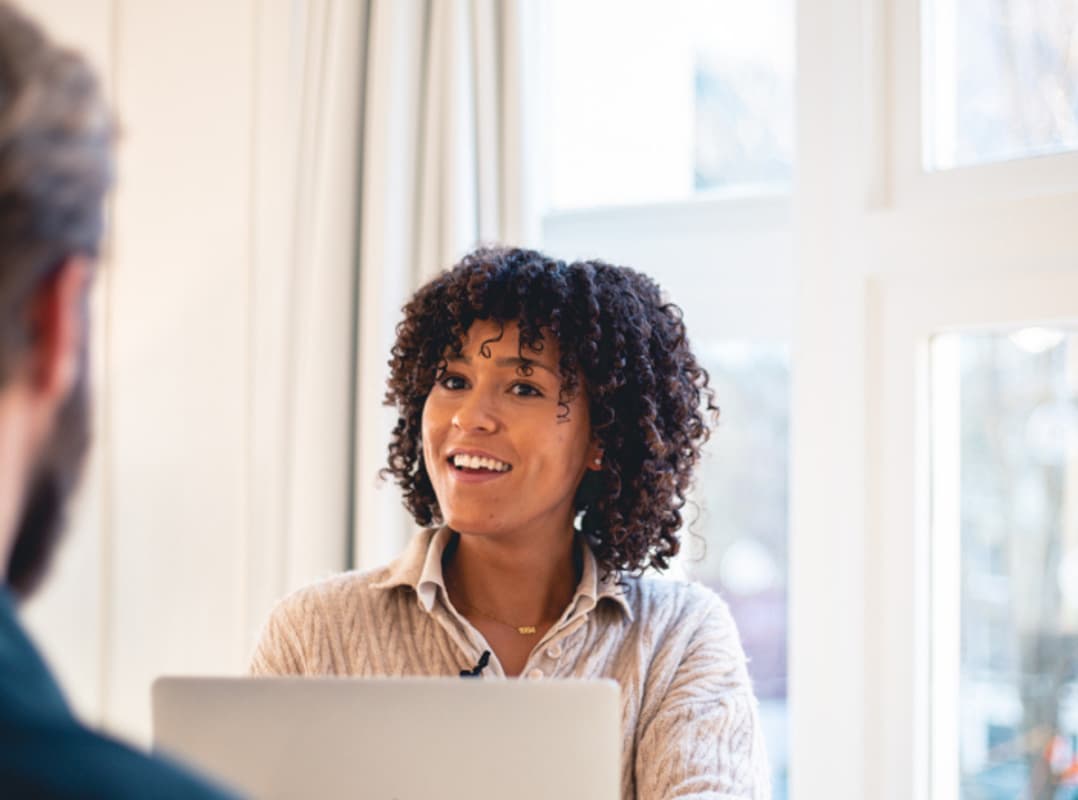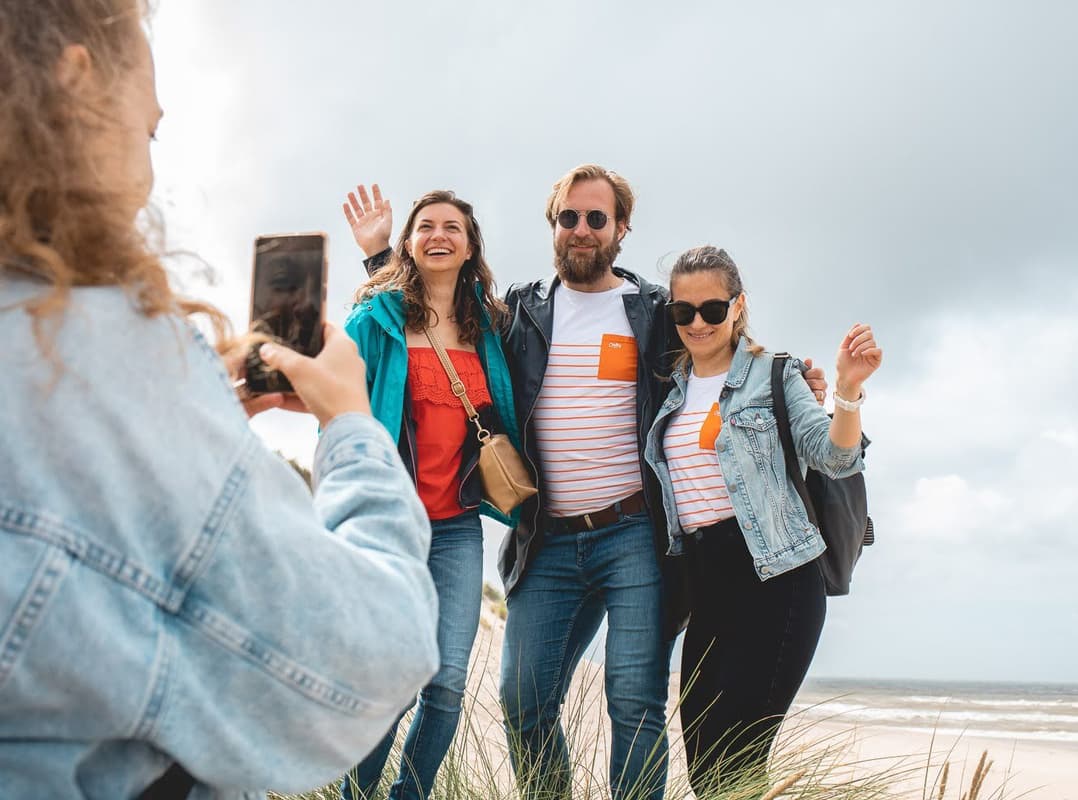 Welcome to Oaky!
Oaky is one of the fastest-growing hotel-tech startups and a worldwide leader in the upselling space. We are on a mission to become a category defining company within the next two years. At Oaky, you'll experience a true scale-up, working as part of a tight-knit team to make a real impact on the company's growth every day.

While getting in touch with executives and helping them solve their revenue challenges, you will be able to demonstrate your skills as a great negotiator and closer. We are now looking for an Account Executive UK & Ireland to join our amazing team.

What we're looking for
As Account Executive UK & Ireland, you will be a key player in our sales team. Your main responsibility will be to close deals with hotel groups and grow Oaky's customer base in these markets. In doing so, you'll have responsibility for the full sales cycle: prospecting, discovery calls, handling leads, demoing, negotiating and signing the contract.

We are looking for someone who has passion for sales, who is motivated by seeing a market grow. Passion and experience from the hospitality industry is of course welcome but not mandatory.
Meet your future colleagues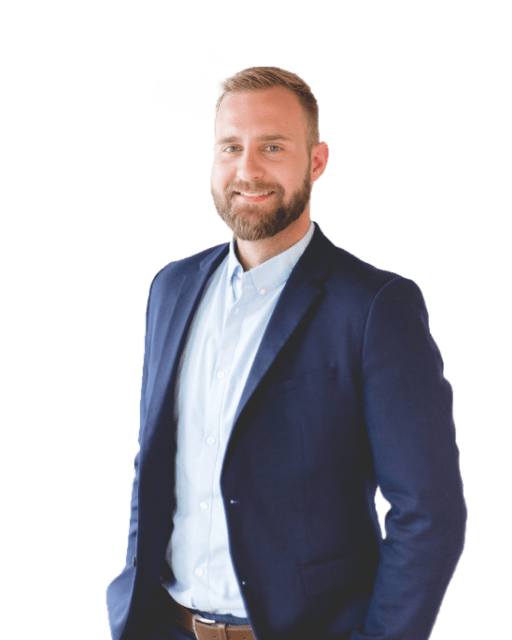 Clément Dénarié
Head of Sales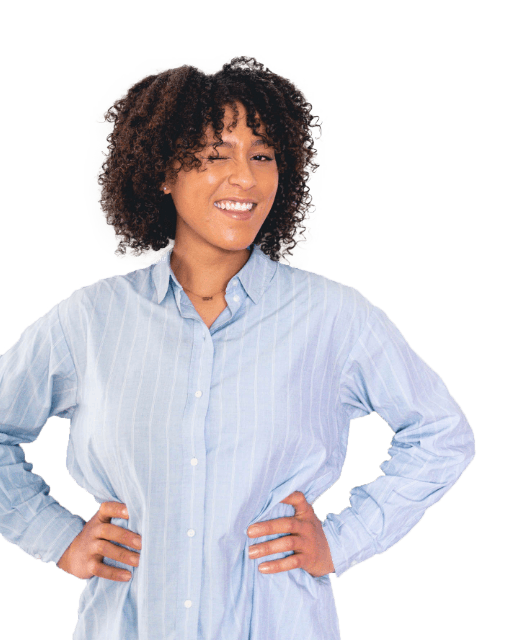 Mallory Wünsch
Account Executive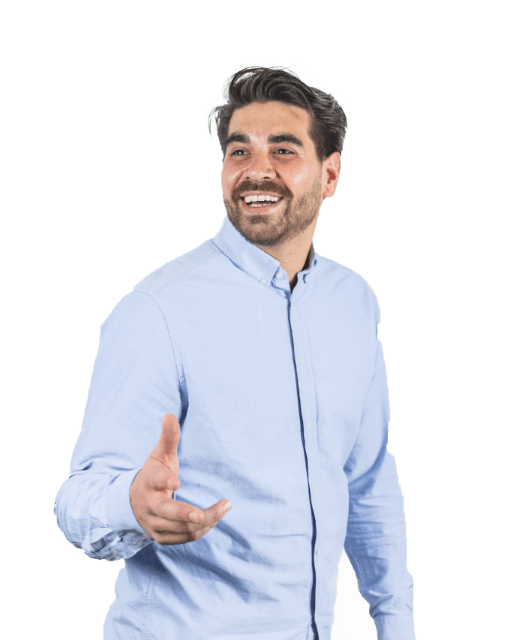 Loïc Gabriël
Sales Manager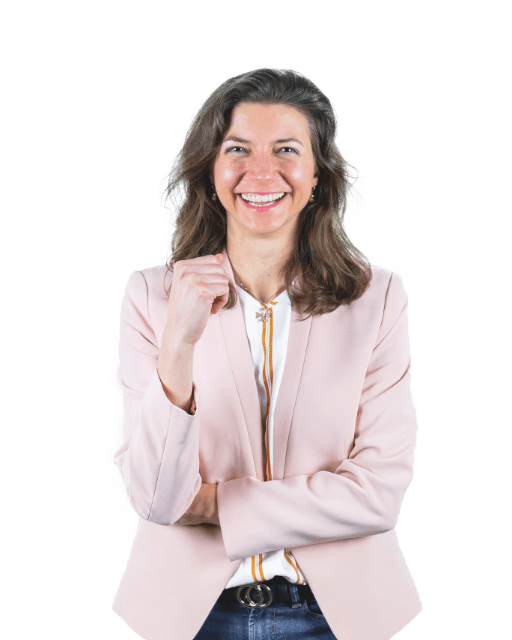 Samantha Noll
Sales Manager
About you
Solid work ethic and a desire to improve.
A drive to reach the quota assigned and feeling comfortable in doing so.
A skilled approach to outbound
Capable of building a network
Able to work independently and as a team player.
Excellent communication skills.
Able to multitask, prioritise and manage time efficiently.
Fluent in English (one more language is a plus)
A valid work permit to work in the Netherlands
Key responsibilities
Own the entire sales cycle: inbound, prospecting, discovery, demos, evaluation, negotiation, signature.
Create and execute a strategy on a certain amount of accounts
Create interest for Oaky's solution by identifying problems and potential areas of improvement with your prospects, guide them towards a timely decision.
Keep an organised CRM (we use Hubspot)
Identify and drive expansion within your territories
The perks
Embark on an amazing learning experience at a rapidly growing SaaS company.
Incredible office
Overlooking Leidseplein
Attractive
salary
Healthy lunches
when working from the office
Hotel credit
Redeemable at one of our customers!
Development
Personal development budget
Flexibility
Work partly from home or abroad
Do you see yourself working here?
Oaky HQ
Leidseplein 1-3
1017PR
Amsterdam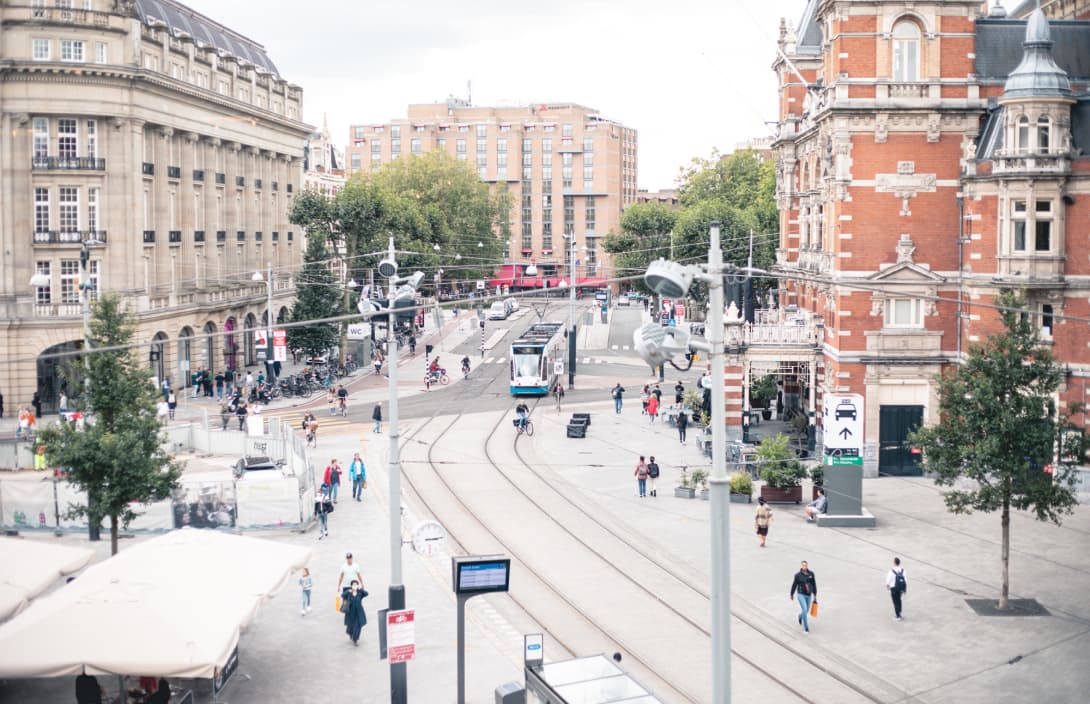 Are you our new team member?