Customer Success Specialist - Benelux
As a Customer Success Specialist - Benelux, you will be working in our Amsterdam office and will be accountable for all of our customers in the Benelux market.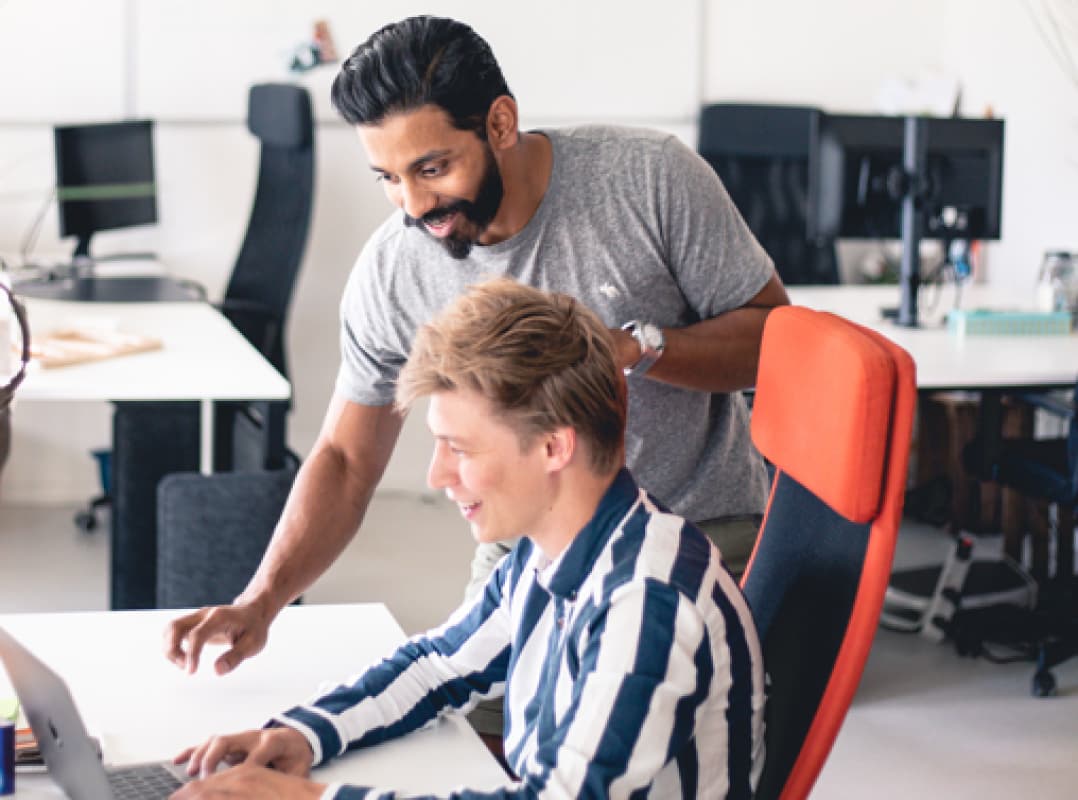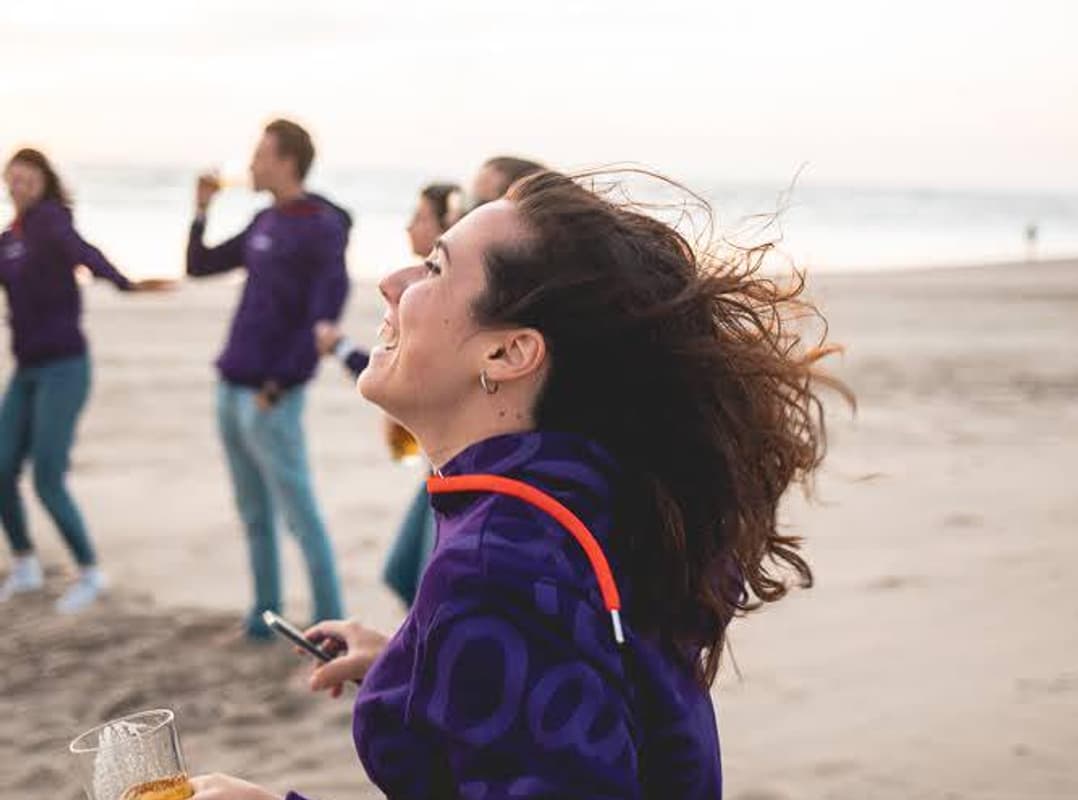 Job description
Benelux represents one of the biggest markets for Oaky, and our growth in this market still continues! We are looking for a Customer Success Specialist who can strategically nurture existing customers, drive maximum ROI for them and collaborate with the Benelux Account Executive to drive new sales/expansion within the current customer base. Your key focus will be to drive Net Revenue Retention within your market.
You will be required to combine in-depth market knowledge of travel/hospitality trends in this market and the technical know-how of Oaky to deliver a strategic and superlative customer experience.
What we expect from you
You are a strategist and customer-focused professional. You have a clear idea of what customers in the Benelux market need, what drives their market, what the current and future trends are. You know how Oaky works on a technical level. You combine both these insights to help customers maximise their return on investment from Oaky.

You independently develop plans to drive product adoption and ROI in your customer base.

An insatiable drive to learn and grow.

Being able to prioritize and manage time and tasks efficiently.
Exceptional communication skills both internally and externally.

You will act as the voice of the customer within internal teams.

Native Dutch. Near-native French competency would be great. Any additional European languages would be a huge advantage.

A valid work permit to work in the Netherlands and currently residing in the Netherlands.
Meet your future colleagues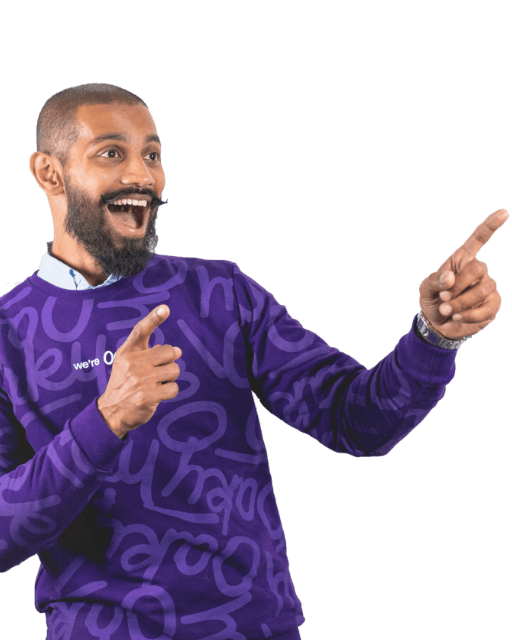 Saahil Karkera
Head of Customer Success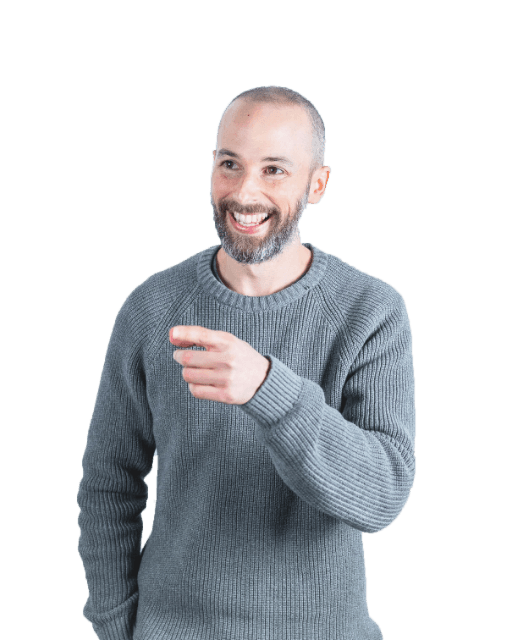 Michel Guerreiro
Customer Success Manager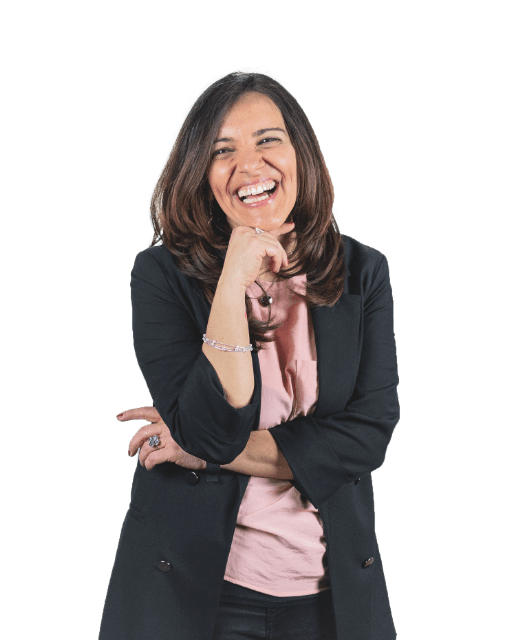 Maria Giovanna Argiolas
Customer Success Manager
Tommy Voordouw
Implementation Specialist
Experience
3-5 years of relevant experience in:
Account management/Customer Success roles. Big advantage if this is in the Hotel/Travel industry.
Exposure SaaS concepts
Knowledge of
Intercom/Zendesk
Google Suite
BI Tools
CRM systems
Key responsibilities
Able to multitask, prioritize, and manage time efficiently.

Have a pulse of your customer portfolio: Check the CRM system to see which customers need help and proactively reach out to them with advice. Check Tableau and share key insights into your market.

You will be responsible for pilot conversion and upsell/expansion and drive this along with the sales team or the Key Account Manager.

You will be accountable for customer renewals and ageing receivables.

Drive customer advocacy and engagement by creating custom content focused on your market (cases studies, webinars, reviews on Hotel Tech Report etc).
Analyze customer data to improve customer experience and performance.

Develop and execute strategies(inc collaboration within the CS team/other teams) to minimize customer churn and maximise ROI and production adoption.

Hold product demonstrations for customers/onboarding calls along with the implementation specialist.

Handle and resolve customer requests and complaints.

Contribute to several internal projects that help the Customer Success team as a whole deliver amazing results for our customers.
The perks
Embark on an amazing learning experience at a rapidly growing SaaS company.
Incredible office
Overlooking Leidseplein
Attractive
salary
Healthy lunches
when working from the office
Fitness subsidy
Discount on your Onefit subscription
Development
Personal development budget
Flexibility
Work partly from home or abroad
Do you see yourself working here?
Oaky HQ
Leidseplein 1-3
1017PR
Amsterdam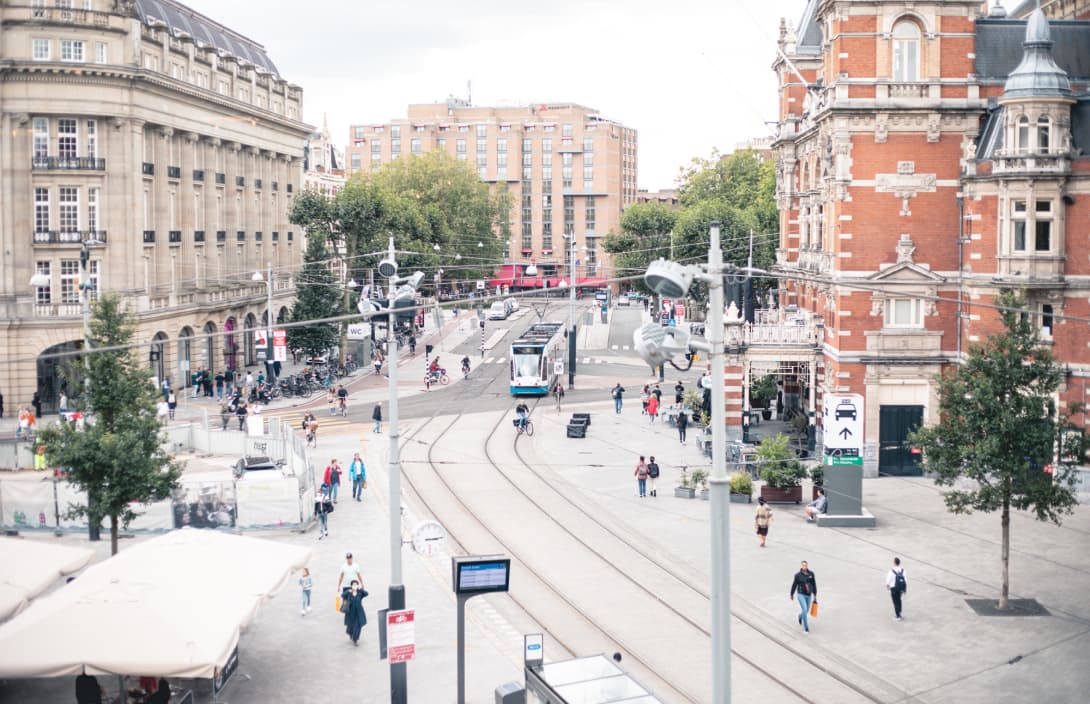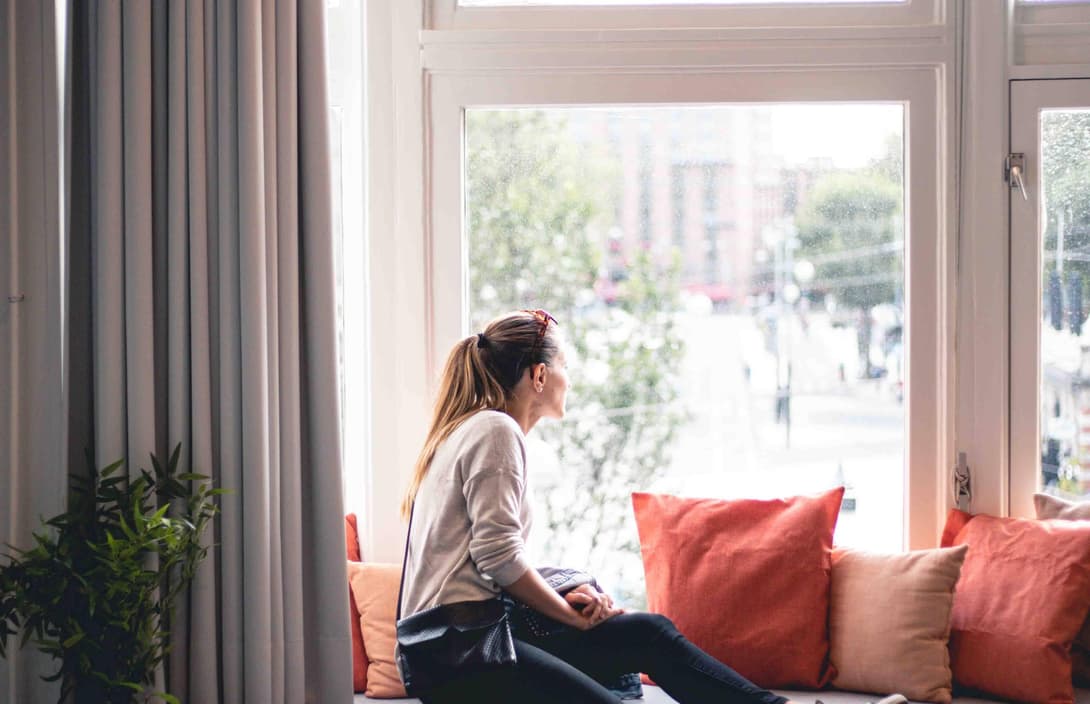 Are you our new team member?