Data Architect
We are now looking for a Data Architect to join our amazing team.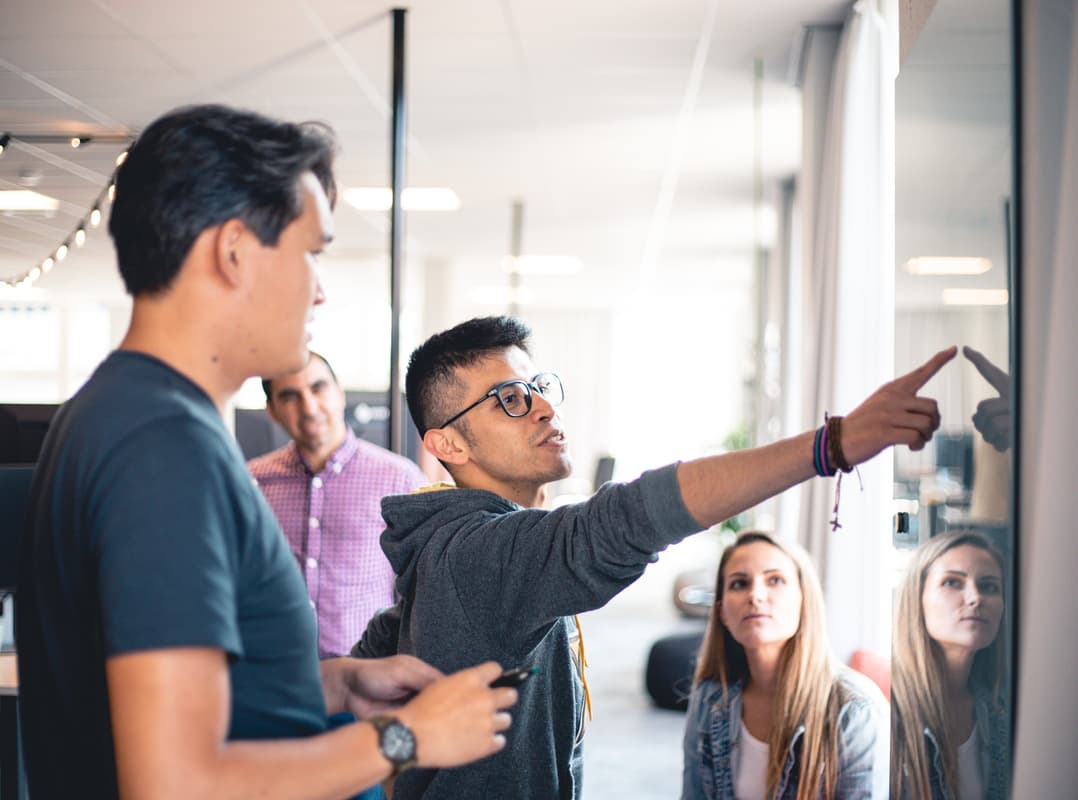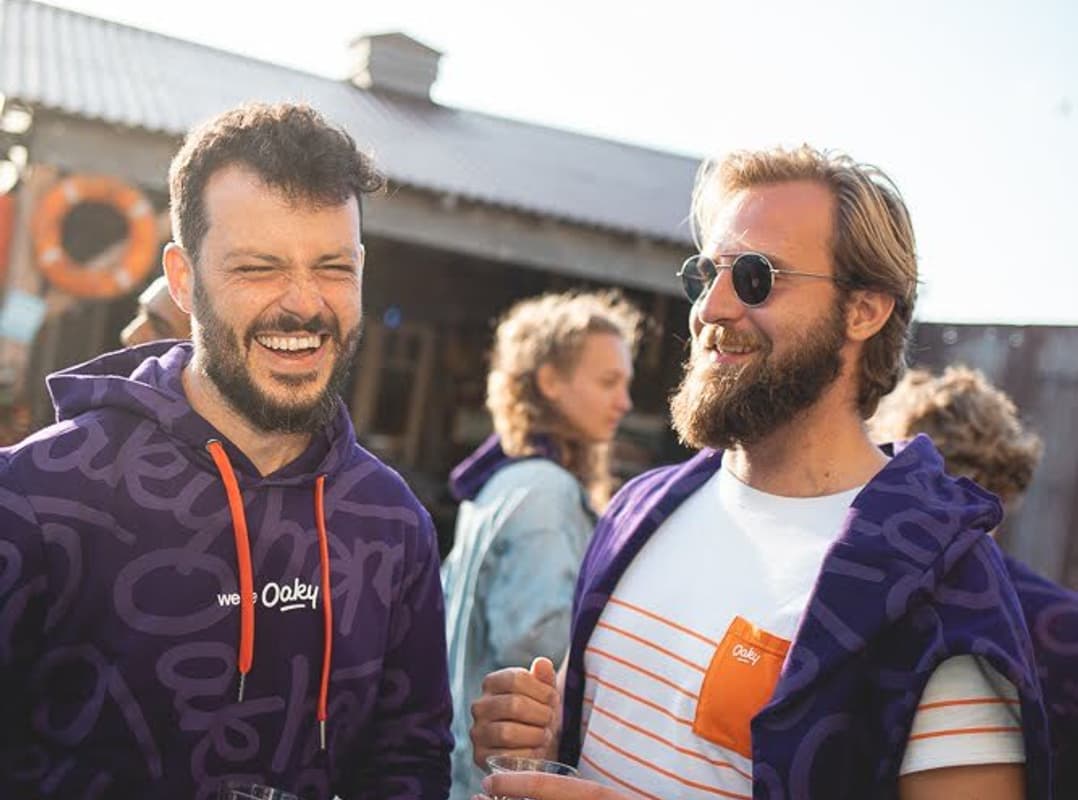 Welcome to Oaky!
Oaky is the Nr.1 Upselling tool for hotels for 4 years in a row. Why are we Nr.1? Because it's our mission to make customers love our product and team. And we do this by providing them with amazingly fast, friendly and accurate services and upselling insights.
Oaky is one of the fastest-growing hotel-tech startups and a worldwide leader in the upselling space. We are on a mission to become the clear market leader within the next two years. We are now looking for a Data Architect to join our amazing team.
Mission
Our vision is to be the worldwide leader and most trusted partner for hotels to become rockstars at upselling. Oaky will lead the way in delivering a high-quality upselling experience for hotel guests & travellers that is consistent across all online channels. Our platform makes it easy to sell personalised products, services and experiences across the full online guest journey.

Our team is committed to driving superior returns for our hotel clients by constantly focusing on customer-driven product improvements and innovation. We will achieve challenging goals and we will continually paint the globe orange by always focusing on our core strength, our people.
What we're looking for
We're looking for an ambitious, talented Data Architect who is passionate about big data modelling, building scalable data warehouse platforms and enjoys solving complex analytical problems. You will play a critical role in building our data team and shaping our data vision. The data team will make sure we have a stable and scalable data infrastructure and analytical data warehouse.
You have a passion for designing, implementing and operating efficient and scalable solutions to flow data from several data sources into our production and analytical data warehouse. You, as Data Architect, will influence architecture and technology decisions for best practices.
Meet your future colleagues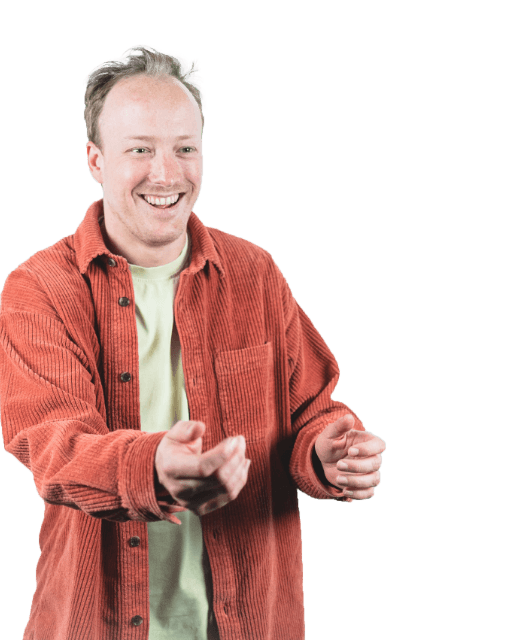 Wouter Wisselink
Head of Product
Tako Paddenburg
Co-founder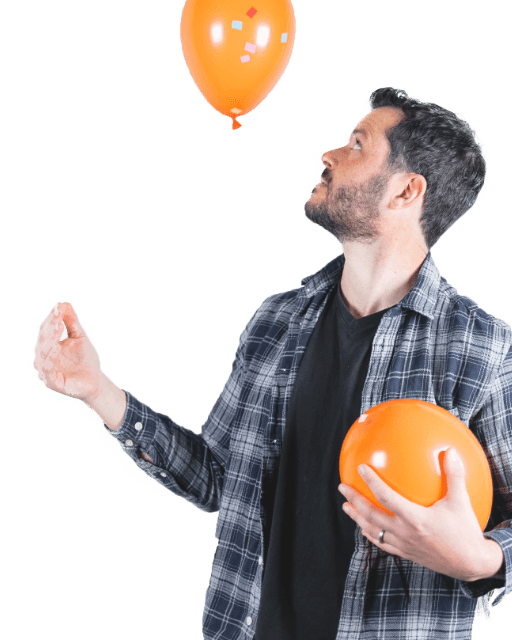 Diego Favoretto
Data Analyst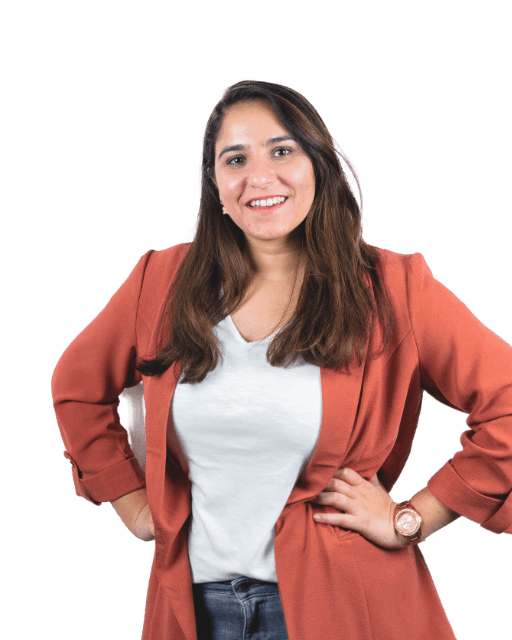 Natasha Juneja
Product Owner
About you
Bachelor / Master with a quantitative focus (e.g. Mathematics, Computer Science, Statistics, Econometrics)
At least 3+ years of professional experience as a data architect, with at least 3+ years experience with SQL
At least 3+ years of experience as a database engineer
Proven track record of setting up a data warehouse environment from scratch
Vast experience with database design, management, security & (performance) optimization
Experience building, cleaning and maintaining data pipelines
Professional experience with distributed databases, database replication, data engineering & data mining
Hands-on experience with AWS RDS and/or Redshift
Passion for technology and willingness to stay up-to-date with the latest techniques
Leadership qualities: someone who takes the initiative and knows how to prioritize; not a 9 to 5 mentality
Someone who can work independently but also is a team player - able to research in order to find solutions or fill own knowledge gaps, while at the same time open to help (or receive help from) others
Experience with Git
Familiarity with Linux, GitLab, Jira and/or Docker is a plus
Key responsibilities
Maintain, extend, analyze and improve current database systems in AWS
Design, present, implement & maintain new database solutions based on identified requirements in coordination with development, data & other teams
Perform load testing to identify & mitigate performance bottlenecks
Supervise system migrations and migrations between database systems, as part of software deployments or otherwise
Improve overall system scalability, security & resilience
Design, implement, and continuously expand data pipelines by performing preprocessing, cleaning and verifying activities
Expanding, maintaining and optimising our data and data pipeline architecture
Optimise data flow & collection for cross-functional teams
Stay up-to-date with the latest techniques & technologies
The perks
Embark on an amazing learning experience at a rapidly growing SaaS company.
Incredible office
Overlooking Leidseplein
Attractive
salary
Healthy lunches
when working from the office
Fitness subsidy
Discount on your Onefit subscription
Development
Personal development budget
Flexibility
Work partly from home or abroad
Do you see yourself working here?
Oaky HQ
Leidseplein 1-3
1017PR
Amsterdam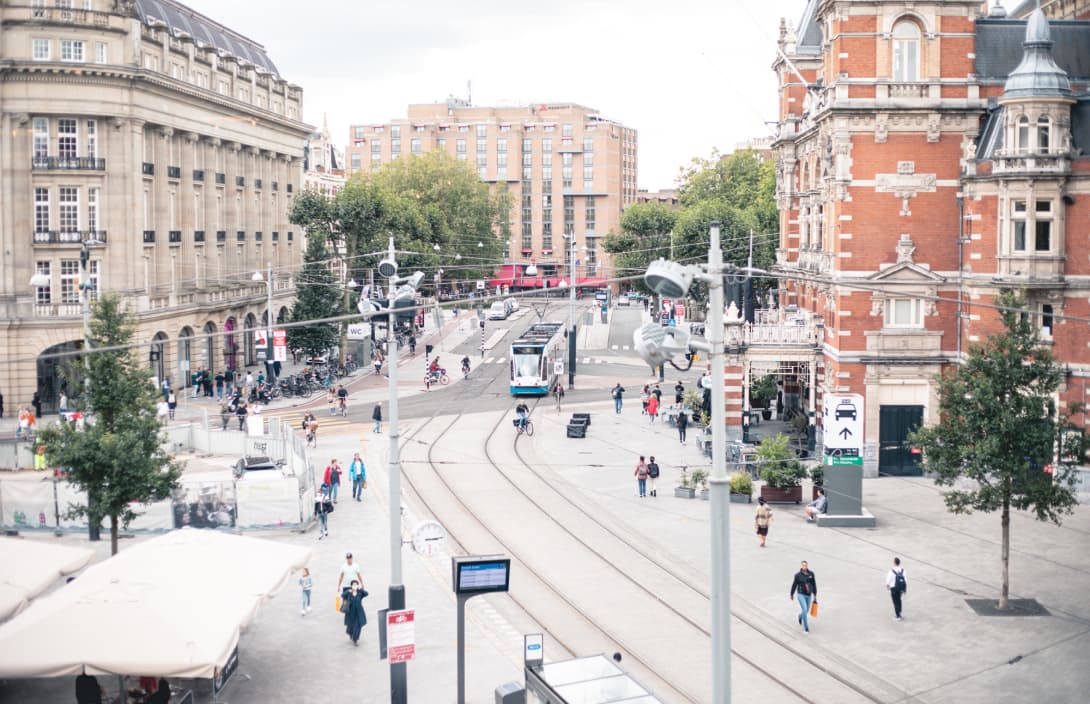 Are you our new team member?