Leadership from Chaos
Tuesday, 12 October
07:00 GMT+2
Europe's leading gathering of revenue managers and commercial leaders in three destinations: London, Stockholm and Rimini.
Register now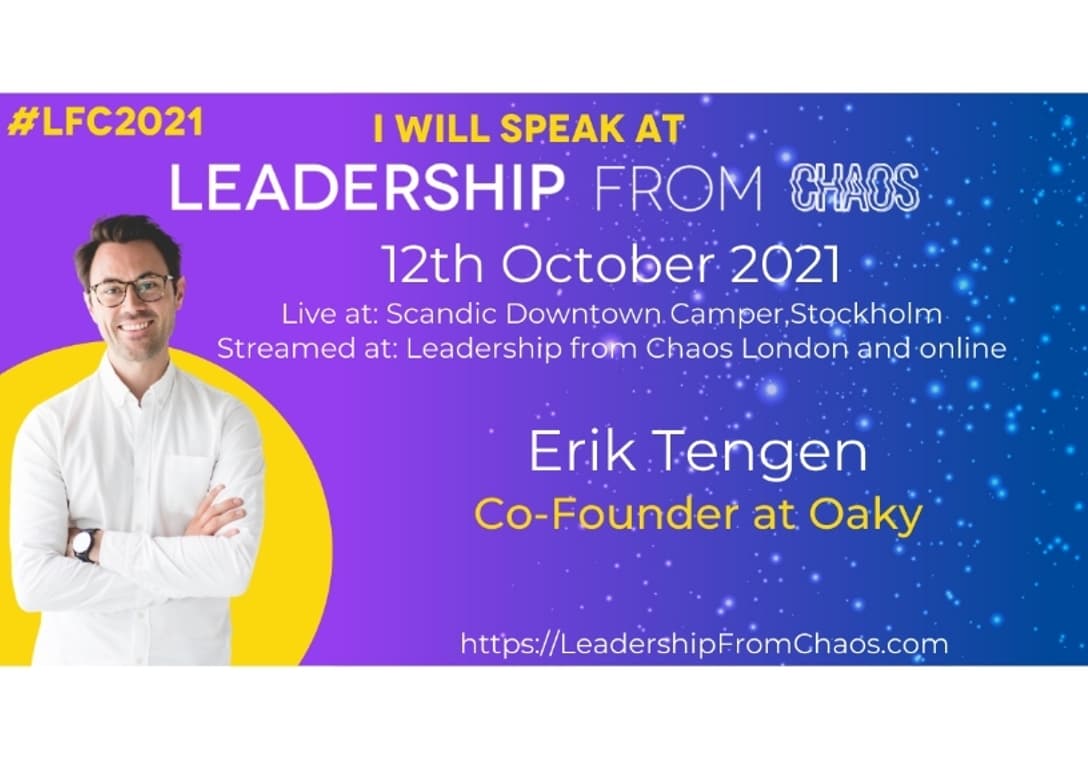 Leadership from Chaos
Whether you choose to attend in person in London, Rimini or Stockholm , or access the best of the day online, 'Leadership from Chaos' is an unmissable event.
Register now
What can you expect
Learn new revenue management strategies
Revenue by Design, behind the annual London based 'Opportunity' conferences, Taktikon, the organisers of the Nordic based 'Revenue Forum' events & webinars, and Italy's 'Hotel Revenue Forum' are working to bring together the largest gathering of revenue and commercial managers globally
Be part of business transformative discussion
Both the physical events and the online platform will provide an unparalleled opportunity to network and connect with industry colleagues and leave inspired
Join in London, Stockholm, Rimini or online
Reach out to our team to connect at one of the destination or online
Meet Oaky team at the event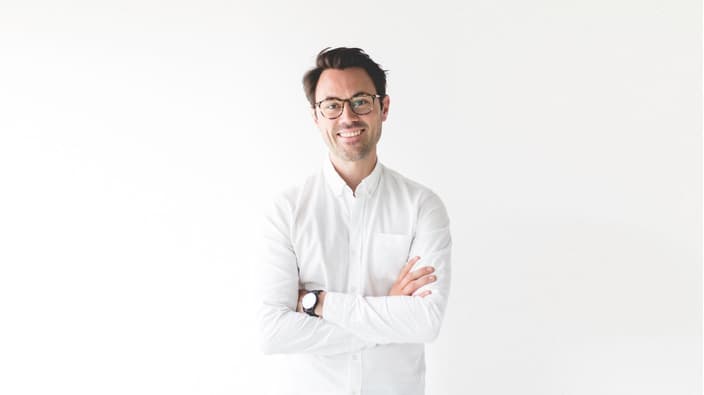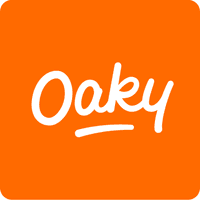 Co-founder at Oaky
Erik Tengen
Passionate about hotel tech and music, with a daring personality & uncanny ability to boost enthusiasm wherever he goes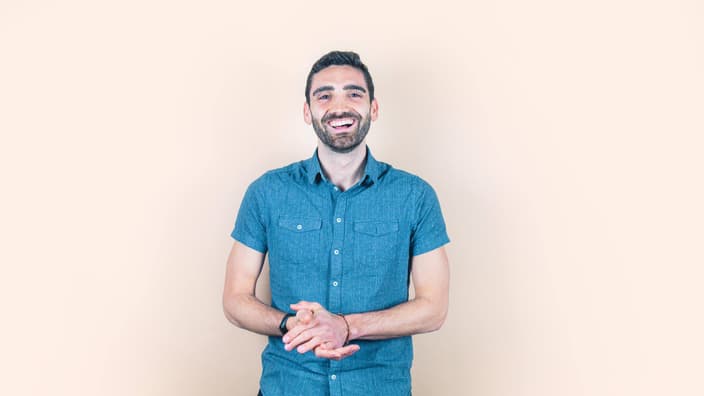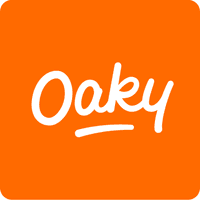 Regional Sales Manager
Mattia Zanella
Travel & sport enthusiast, Mattia loves helping hoteliers finding new revenue streams for their properties.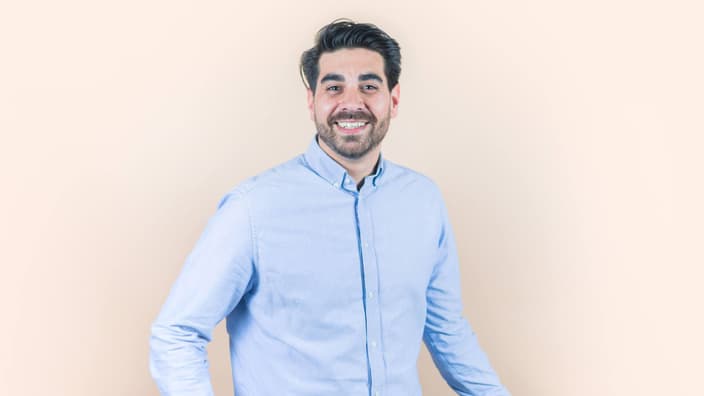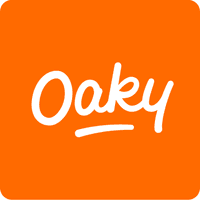 Account Executive Benelux & Nordics
Loïc Gabriël
True F&B connoisseur Loïc likes to challenge you thinking outside of the box & to create solutions for problems.
Register now to attend the event