Oaky Feature Launch: Deal Library
Join Oaky co-founder Erik Tengen and Head of Customer Success Saahil Karkera as they introduce a new feature - released in October 2020
What you can expect
The Deal Library's purpose in a nutshell
Why did we put together this comprehensive library of pre-filled deals and how it can help your hotel's every day operations
What's possible with the Deal Library
Selling those ancillary services has just got easier!
A hoteliers perspective
Oaky customers share their first impressions of using Deal Library
How to access the Deal Library
Customer of Oaky or not, we will make sure to share Deal Library insights with you
Meet the speakers
Take a look at the aweome speakers for this event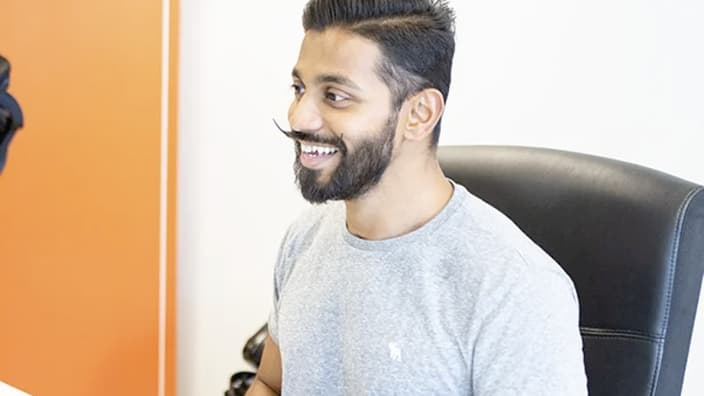 Head of Customer Succes
Saahil Karkera
On a mission to help Oaky's customers become rockstars at upselling; Saahil, Oaky's Head of Customer Success has been delivering amazing customer experiences of over 14 years, across multiple industries. He is a master at managing projects, teams, and optimising business processes. Saahil would love to talk to you about Customer Success, team engagement, tech, startups, intermittent-fasting, ketogenic diet, and strength training! Co-founder
Eric Tengen
A passionate public speaker, who is crazy about music and hotel technology. Erik's speciality is to make other people enthusiastic and to dare. What makes him genuinely happy is inspiring others to break free of old habits and give their own visions a try. Talk to Erik about Hotel technology, Entrepreneurship, Presentations/Pitching, Golf, Skiing, and DJing.
Watch the recording for: Oaky Feature Launch Deal Library now!