the Hotel Upselling Awards 2021
Join Oaky's co-founder Erik Tengen presenting the Hotel Upselling Awards 2021. The winners of the most creative, top selling and idea breakers will get revealed!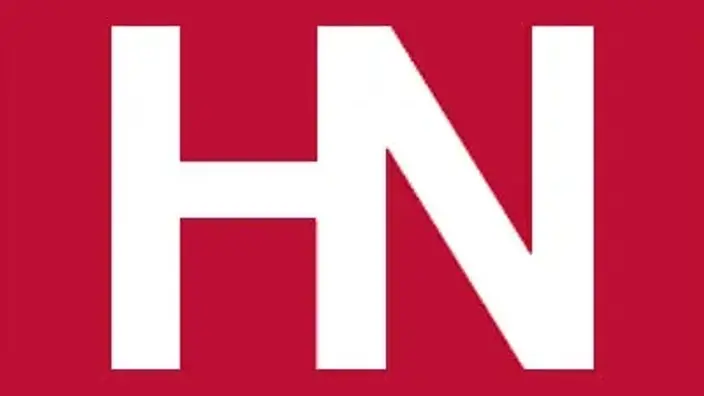 About the event: The Revenuemanager the Series
Based on the success of funnelTV's Marketplace, Hospitality Net and funnelTV teamed up in 2021 to launch a bi-weekly series of live streaming events exclusively covering revenue management and digital marketing in hospitality. The Revenuemanager events serve as a platform for smart insights and transformative debate as we navigate a brand-new, re-invention environment for the global hotel industry. Visit https://www.hospitalitynet.org/trm​
Watch the Hotel Upselling Awards 2021 now!