Updated Oaky COVID-19 statement
Marieke Wisse •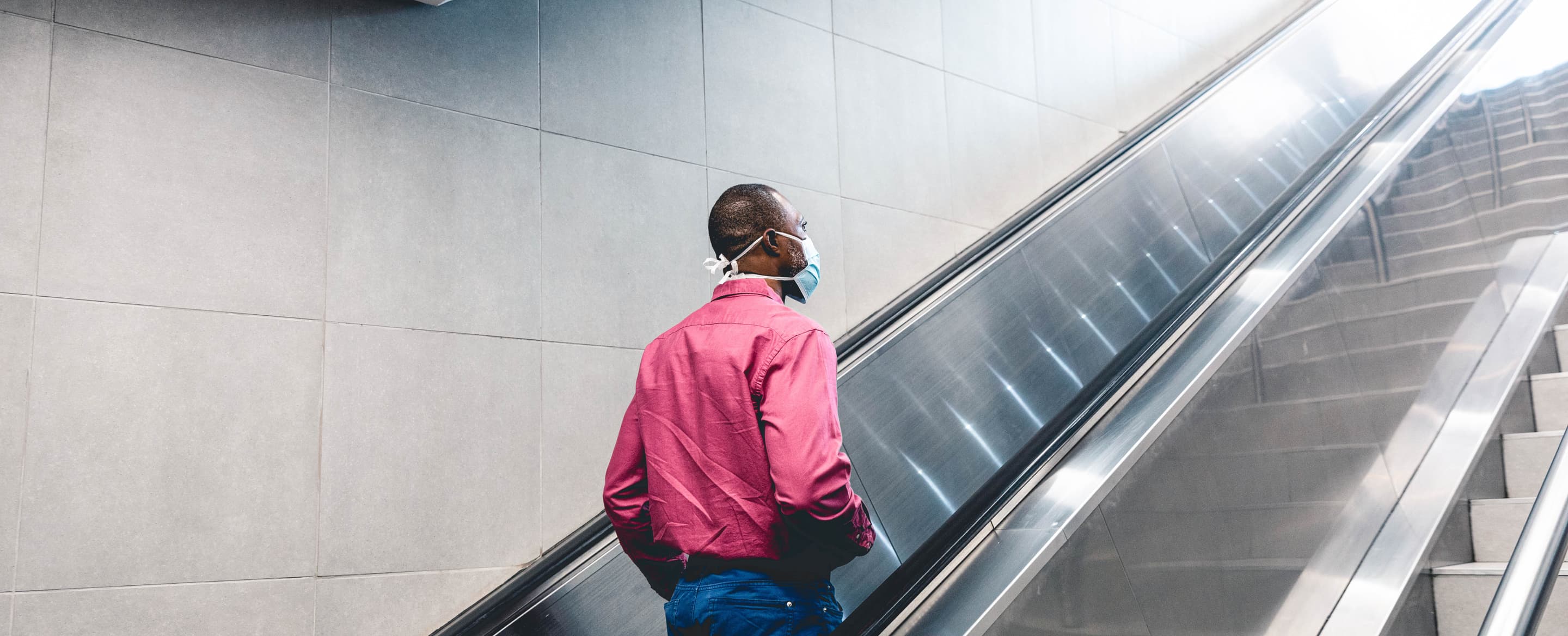 Dear Oaky hoteliers and hosts,
However tough this summer may have been - we are finally seeing actual signs of recovery, along with new opportunities we'd like to help you capture. Without celebrating too soon, let's get down to business – and more specifically, making the most of the business you have.

We have extended our Covid-time payment relief plan once more. We will continue to remove financial risk for current and new customers as outlined in the header above. When that incremental revenue starts rolling in and you've earned no less than twice our standard monthly fee, our payment terms are 30 days.
In addition to this, we've got some upsell inspiration relevant to this unusual time ready and waiting for you. Read on to learn some effective ways to keep that incremental revenue trickling in while you get back on your feet.

With a low occupancy for the foreseeable future, maximising revenue per guest is more important than ever. At the same time, the worldwide response to Covid has birthed new considerations like social distancing and revenge travelling.
You're likely already on the case, but there are several ways your approach to guest experience can be updated to enhance your guest experience with new offers mindful of health, safety and hygiene.
Our team of upselling experts have put together a guide of 21 Upselling Suggestions that you can implement on your Oaky quickly and easily – to make both your guest's and your life easier. Use your Oaky to sell new dining experiences, protective gear, and Covid-safe treats for them to enjoy in the safety of their rooms, like in the examples below.